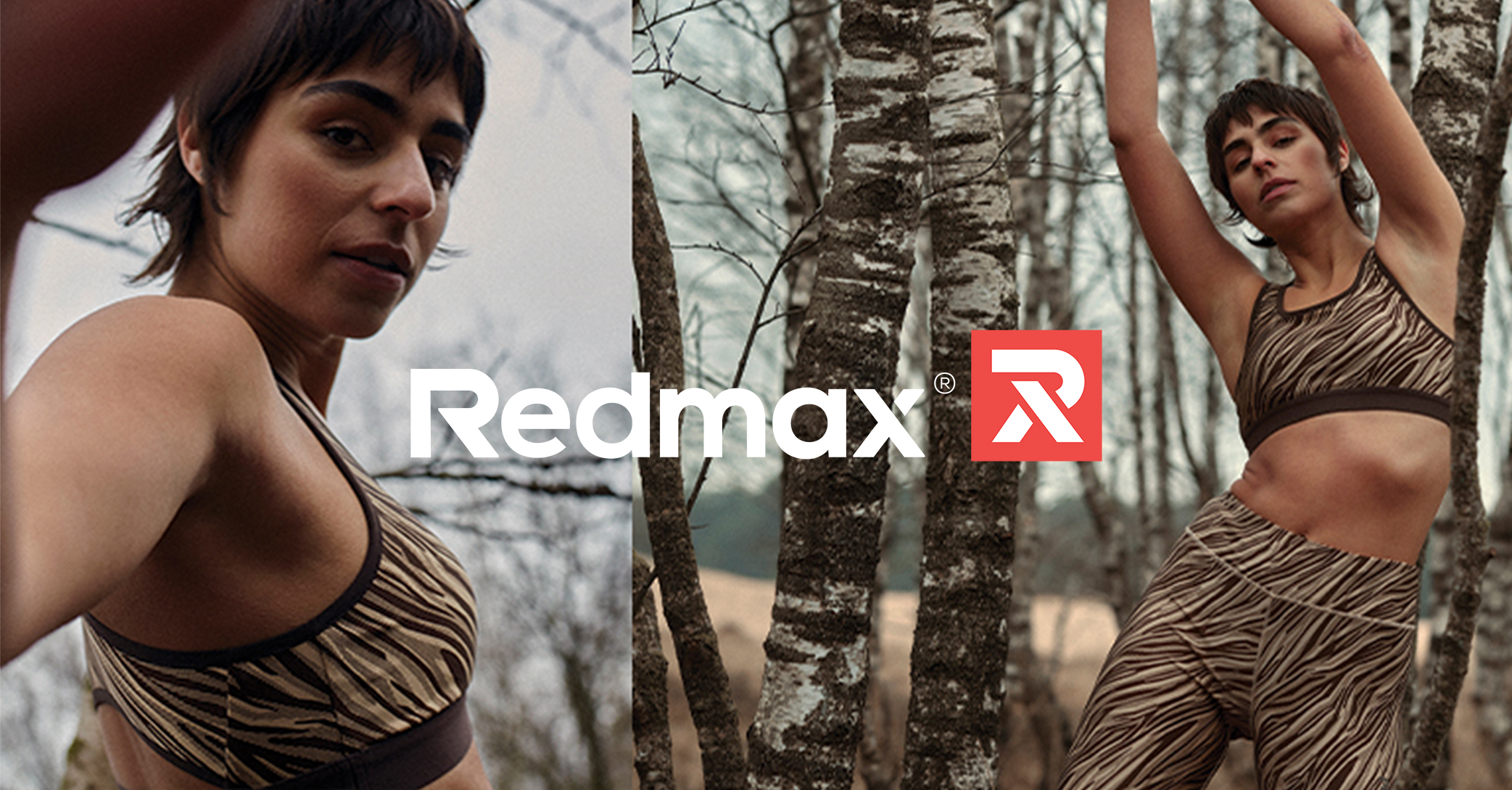 "TO ENABLE PEOPLE TO MOVE
AND FEEL COMFORTABLE"
We want to inspire people to the maximum to live a healthy and sustainable lifestyle. We do this  by designing sustainable and functional sportswear for everyone and every day.
Staying healthy and making conscious choices are very important. Comfort makes this choice easier. A sustainable solution is the best choice. We make every effort to provide our clothing with this comfort using the latest techniques, without unnecessarily burdening the environment.
The REDMAX promise consists of 6 values ​​that we find most important:
MAXIMUM FUNCTIONALITY
OUR PRODUCTS SERVE A PURPOSE; THEY ARE CAPABLE OF DOING EXACTLY WHAT THEY ARE MADE FOR
MAXIMUM COMFORT
OUR PRODUCTS ARE COMFORTABLE THANKS TO THOUGHTFUL PATTERNS, A RIGHT FIT AND CAREFULLY SELECTED MATERIALS
MAXIMUM SUSTAINABILITY
WE STRIVE TO AVOID THE DEPLETION OF NATURAL RESOURCES IN ORDER TO MAINTAIN AN ECOLOGICAL BALANCE
MAXIMUM QUALITY
OUR OWN QUALITY CONTROL DEPARTMENTS GUARANTEE THE HIGHEST POSSIBLE QUALITY; WITH THIS WE EXTEND THE LIFETIME AND THEREFORE INCREASE DURABILITY OF OUR ITEMS
MAXIMUM VALUE
BY DELIVERING A HIGH QUALITY PRODUCT, COMPLEMENTED WITH STRONG SERVICE AND EXPERT ADVICE, WE OFFER MAXIMUM VALUE
MAXIMUM SATISFACTION
WE WANT TO EXCEED EXPECTATIONS IN PRODUCT, SERVICE AND EXPERIENCE
PLUS SIZE
We feel beauty comes in all sizes. We love curves and love to celebrate these with our beautiful plussize activewear collections. These are especially designed to meet the specific requirements of the curvier athlete, so everybody feels free and moves comfortable.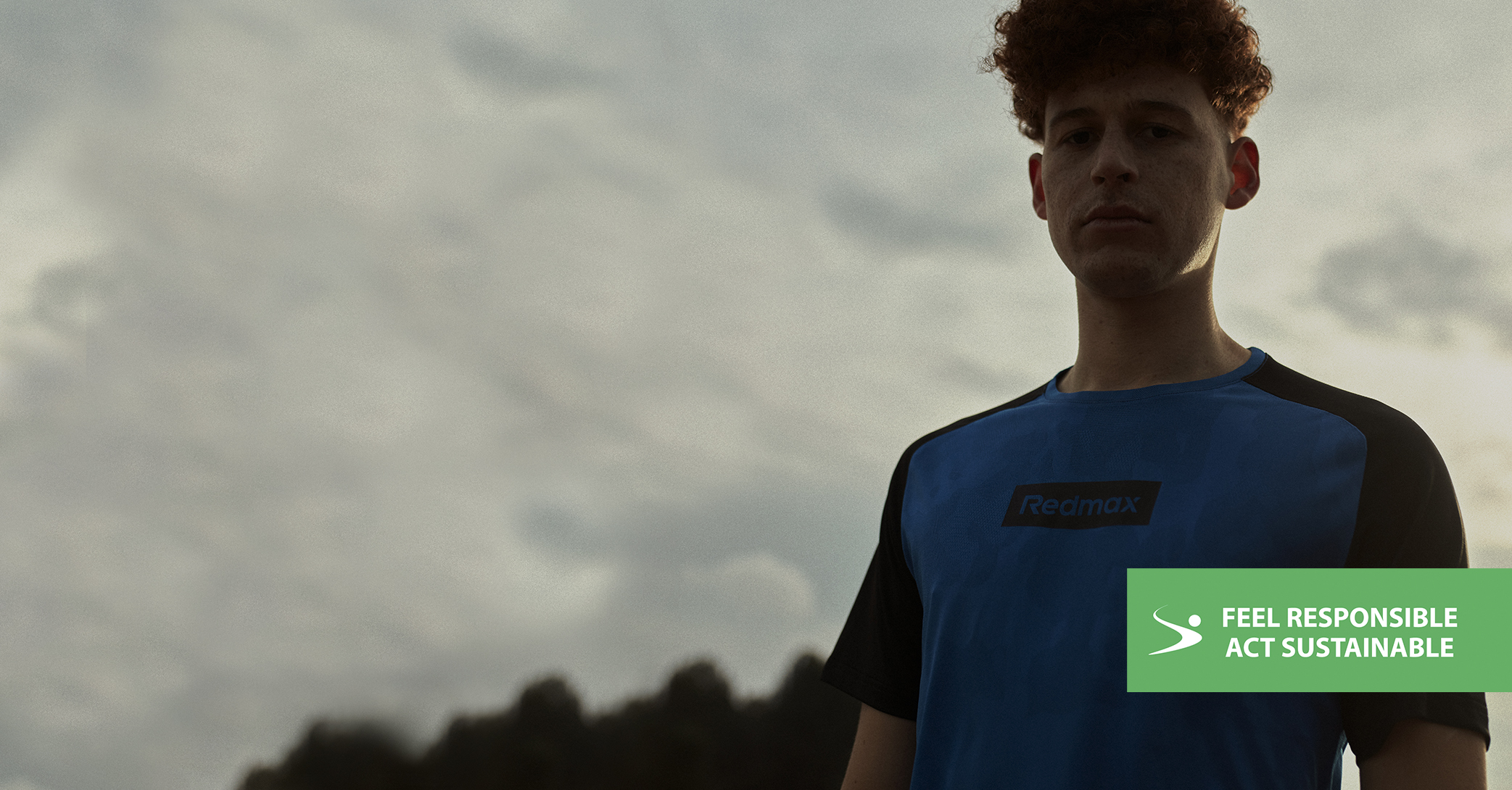 REDMAX SUSTAINABLE.
WE FEEL RESPONSIBLE AND ACT SUSTAINABLE. Our collections show our innovative and dynamic vision on the future with an emphasis on functionality and sustainability. We have developed new products that are recycled or upcycled with coffee or coconut. These products offer dry-coolness or absorb odeurs and offer a comfortable fit and a soft-touch. These are perfect features for activear and multisport activities like running, yoga and the gym.
More Information
In our Redmax webshop every aspiring athlete can shop sportswear with a perfect fit for every workout.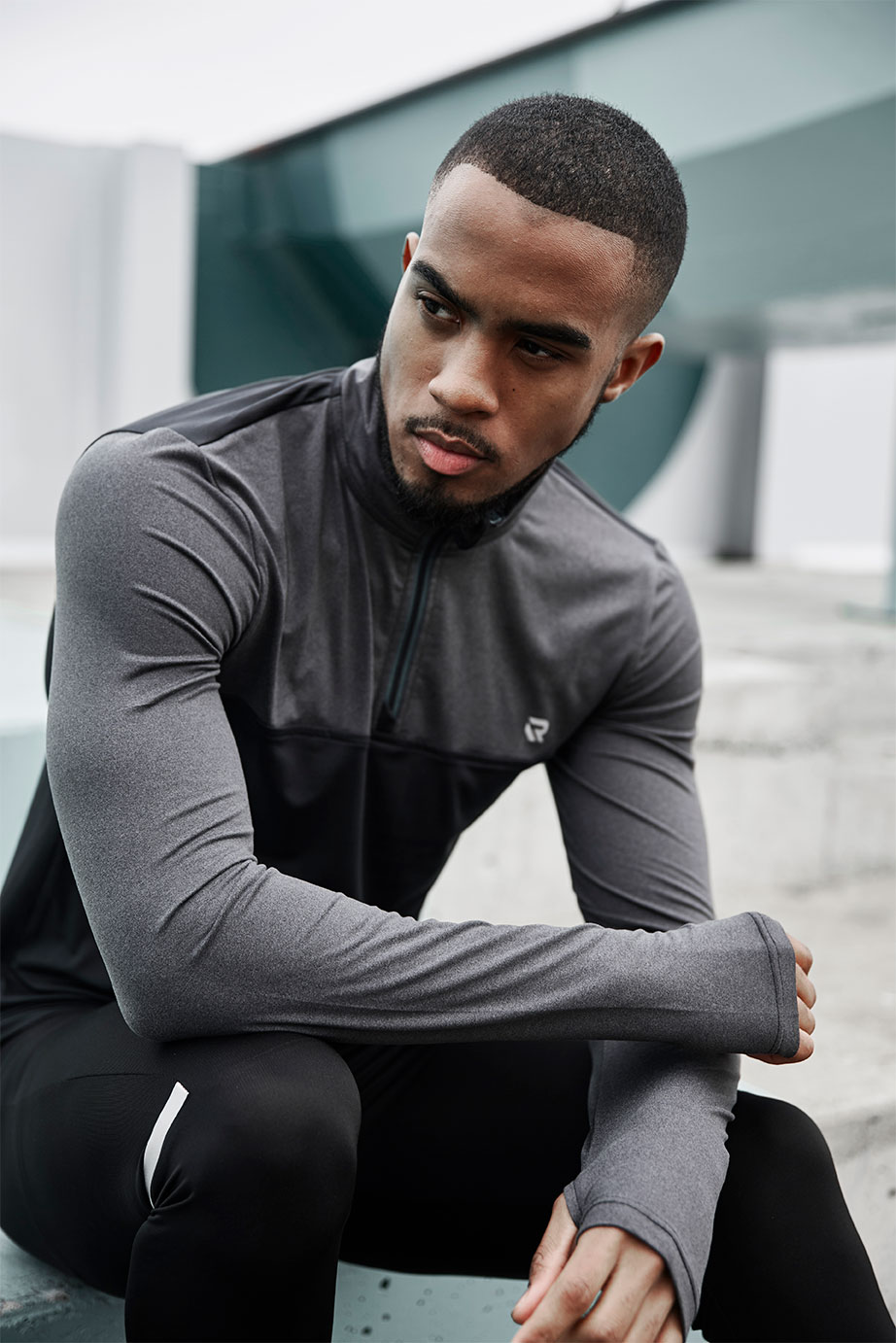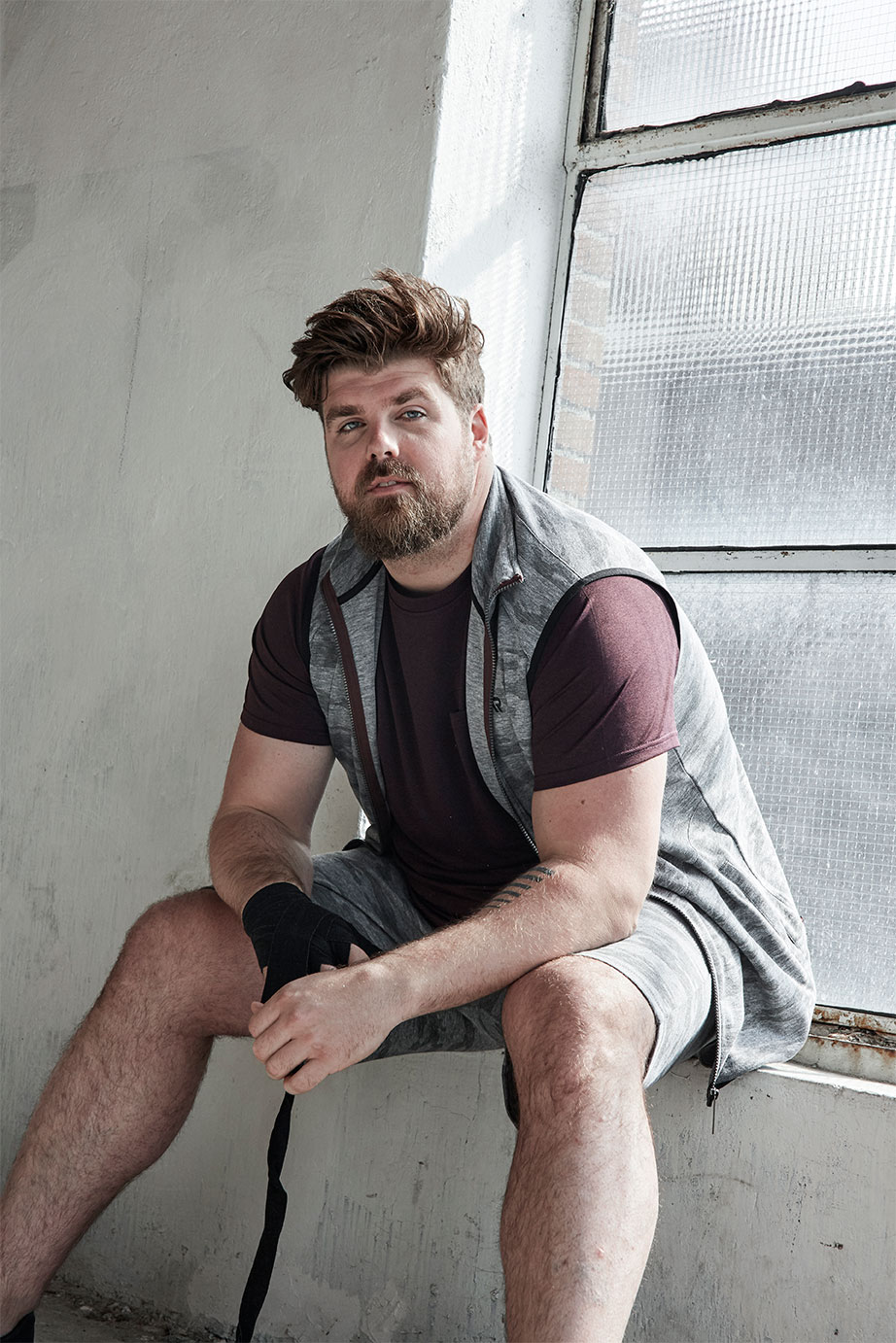 EUROPE
International Head Office
& Showroom
Hofdreef 28c
4881 DR Zundert
The Netherlands
T: +31(0)76 596 8737
CHINA
Office & Showroom
Room 1103-1104,
Hua Chen Building
No. 19 Shenjüren Xiang
210029 Nanjing
Jiangsu Province, China
T: +86(0)25 847 015 82
GERMANY
Showroom                                                   
Freunder Landstraße 114
52078 Aachen
T: +49 241 93688807
Germany
CONTACT
backofficesales@fashionpower.nl