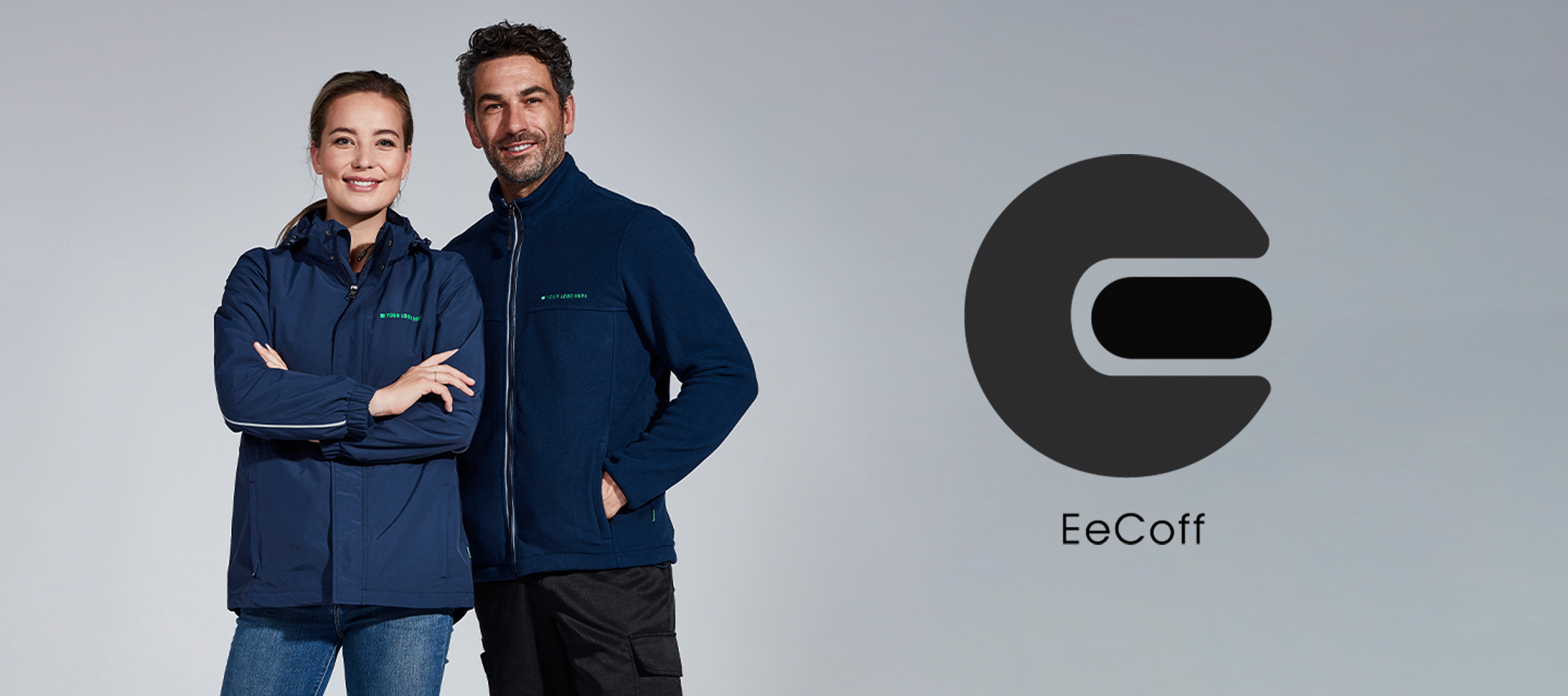 CORPORATE WEAR
We are specialized in developing functional corporate wear,
produced in a sustainable manner.
In designing our corporate wear collection, we kept the three layer principle in
mind. The three-layer system works as follows: The first layer is to keep you dry, the second layer is to keep you warm and the third layer protects you from all elements: wind, water and cold. 
FEEL RESPONSIBLE. ACT SUSTAINABLE.
We value our planet and the people on it.
We have chosen a sustainable and circular solution to add functionalities to our items: coffee charcoal. All our items are easy to recycle. We feel this is key for a responsible future. All our factories are Amfori (BSCI) audited and all our materials are STANDARD 100 by OEKO-TEX® appendix 6 certified.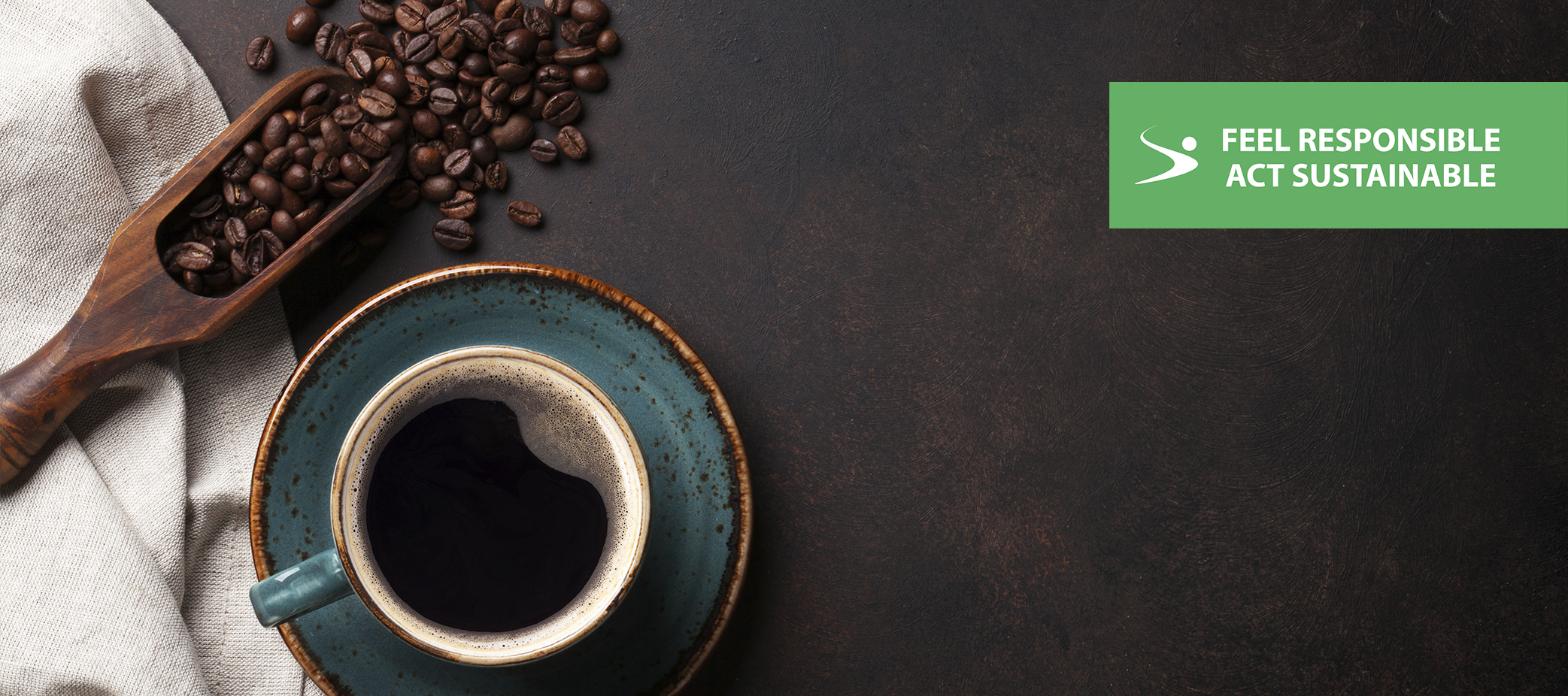 For all our items we use polyester yarns. We use polyester, instead of
cotton blends, as it is a much more environmentally friendly solution
(less water and chemicals are needed). All our items are washable at 60
degrees. We have chosen coffee charcoal to add functionalities.
The charcoal is made from carbonized coffee grounds and added to the yarn by nanotechnology. This sustainable and circular solution makes the fabric very functional: breathable, offers dry coolness, makes it odor absorbing (95%) and brings UV protection.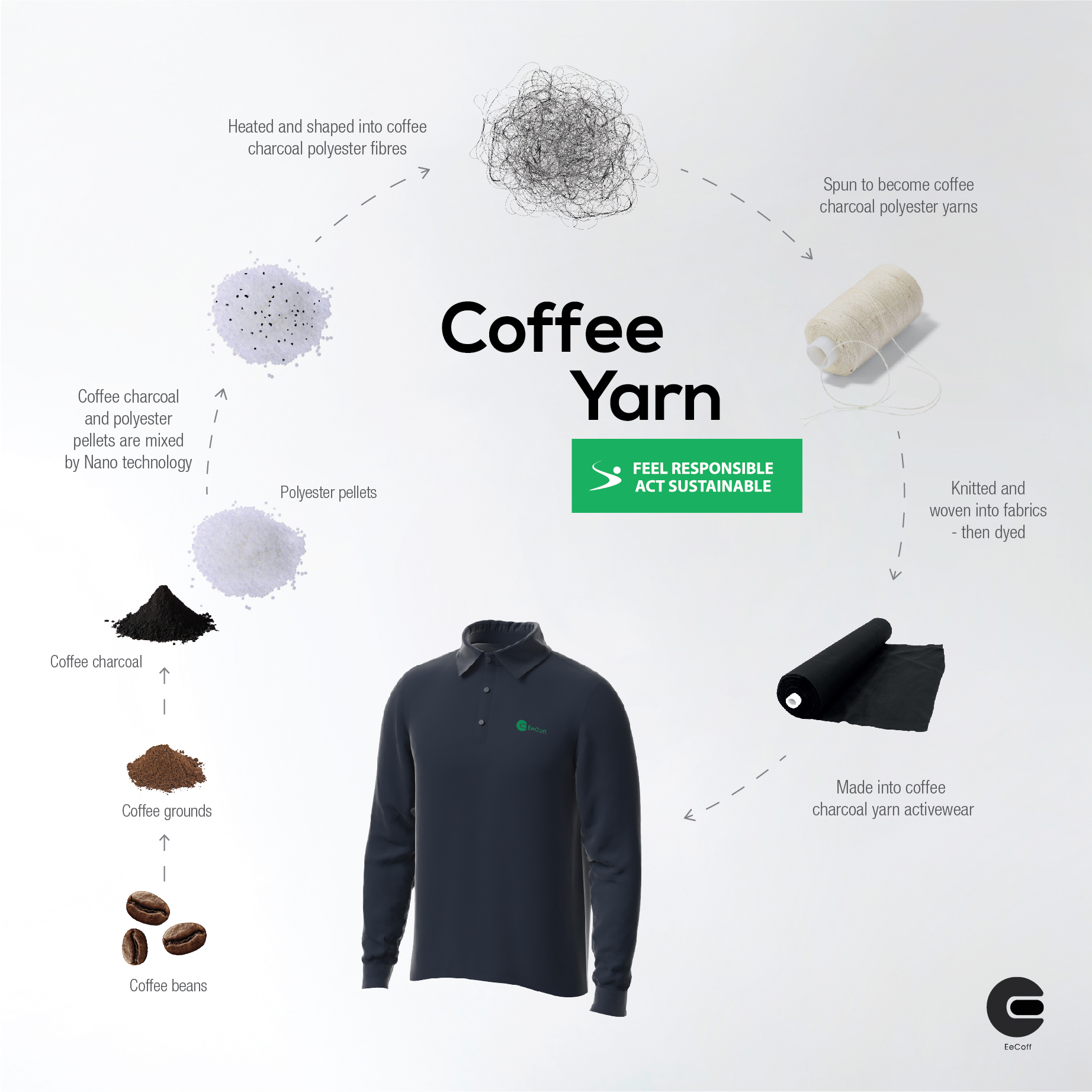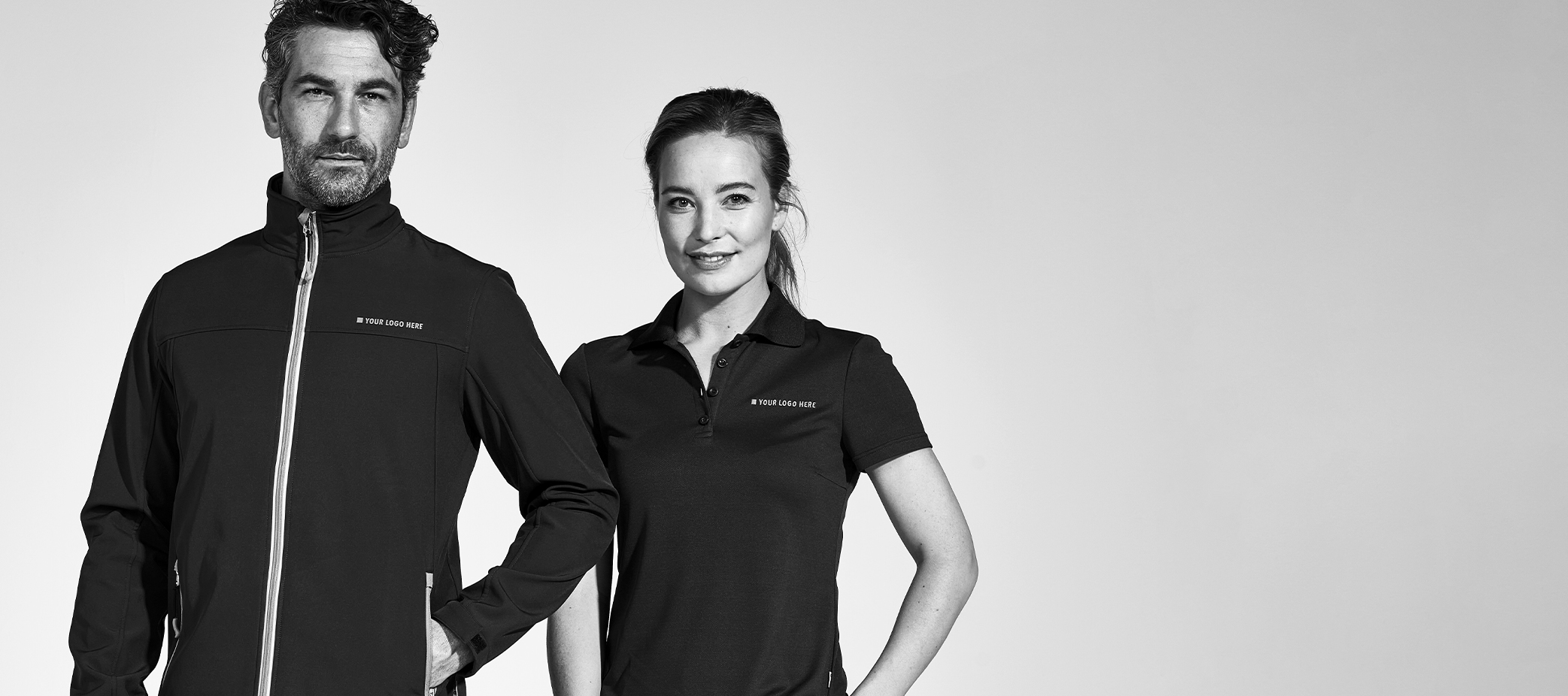 EUROPE
International Head Office
& Showroom
Hofdreef 28c
4881 DR Zundert
The Netherlands
T: +31(0)76 596 8737
CHINA
Office & Showroom
Room 1103-1104,
Hua Chen Building
No. 19 Shenjüren Xiang
210029 Nanjing
Jiangsu Province, China
T: +86(0)25 847 015 82
GERMANY
Showroom                                                   
Freunder Landstraße 114
52078 Aachen
T: +49 241 93688807
Germany
CONTACT
backofficesales@fashionpower.nl