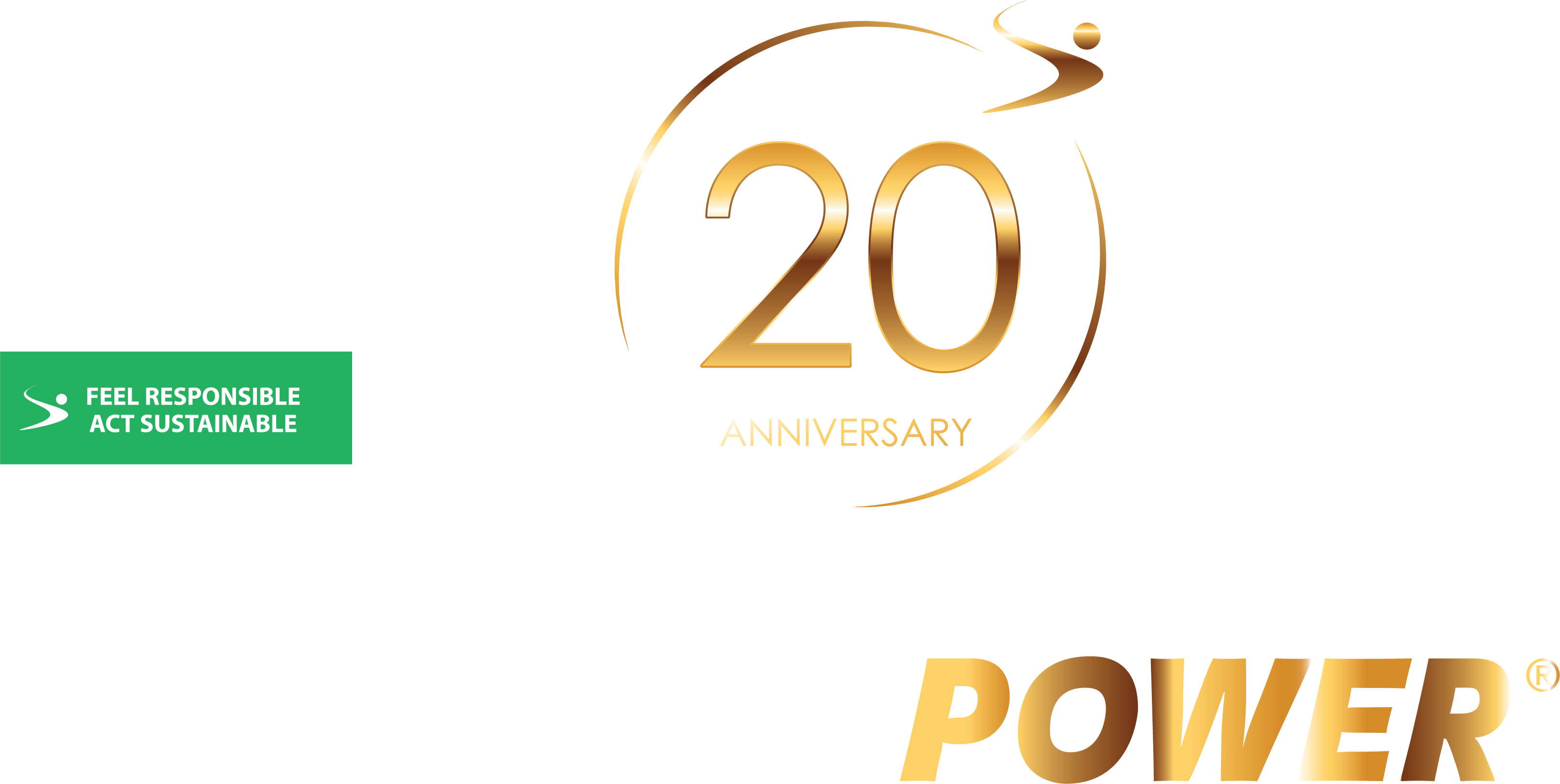 FashionPower
In 1897, it was Jan Nelemans who chose to go into the clothing business; now, four generations later, Reg and Ronald Nelemans are continuing the tradition. Twenty years ago, they chose to make Fashionpower what it is today: a company that has its focus in the midst of society, that develops sustainable, comfortable and affordable sports collections and produces them in a socially responsible manner, according to current standards. Together with a fantastic team of forty people in total in Zundert, Nanjing China and Aachen Germany, we work on our objective FEEL RESPONSIBLE ACT SUSTAINABLE every day.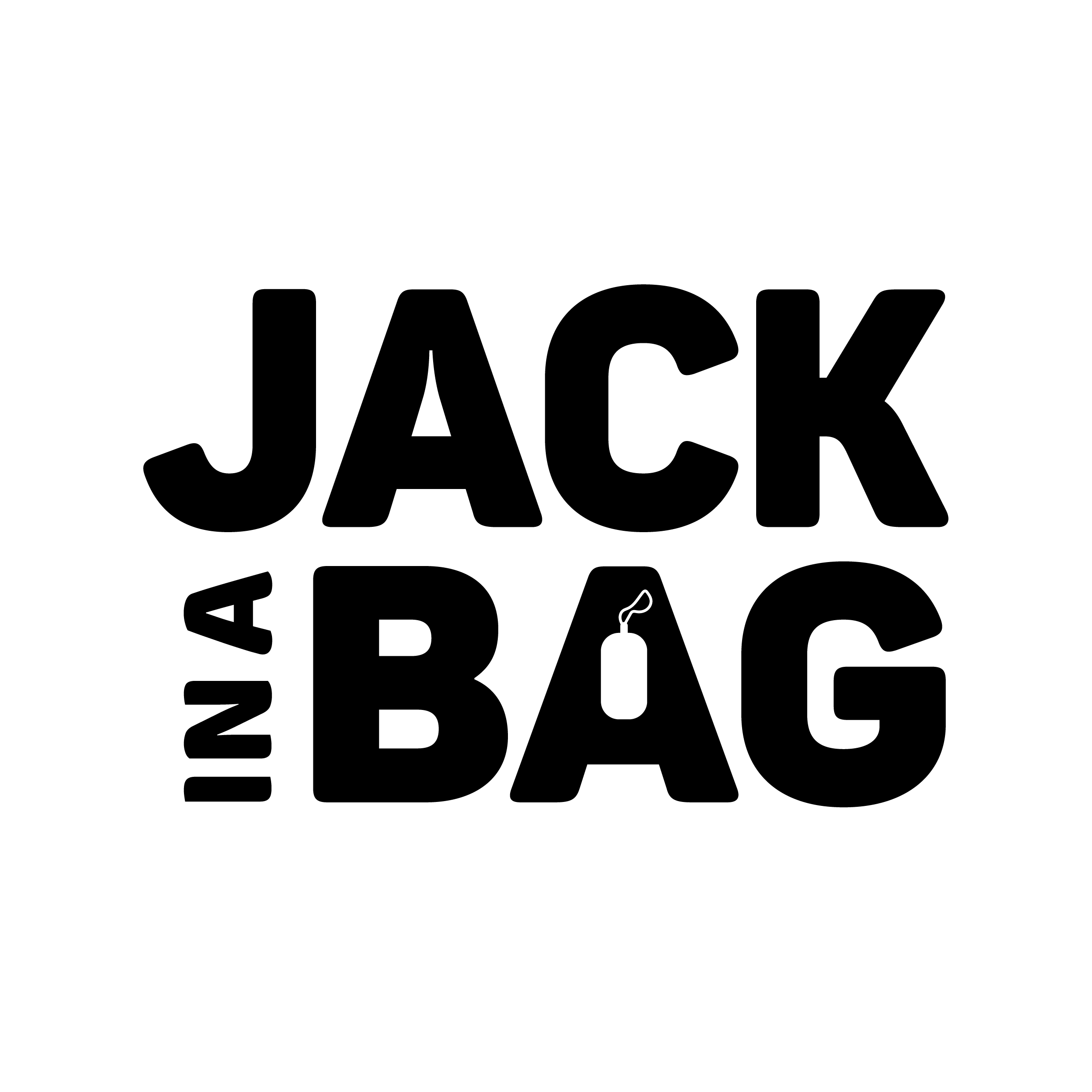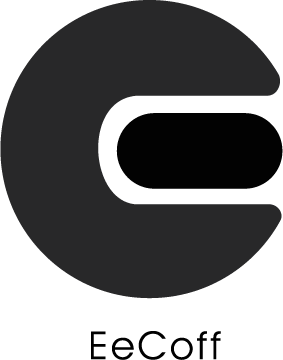 DNP Finalist 2022
The journey of us being nominated for the DNP and then being accepted as a finalist has been an amazing experience! It is wonderful to see how many companies and people are working on sustainability these days. How we are all improving our processes and making them more efficient and more sustainable. This is embodied in our philosophy: Feel Responsible Act Sustainable, which is followed by many of our partners. Even though we didn't win the cup in the end, we are very proud of our achievement.

We specialize in designing sustainable, comfortable, affordable and functional sportswear. Leading an active lifestyle requires apparel
which offers maximum comfort. Our activewear brings this comfort through well engineered patterns and through carefully selected fabrics.
We feel everybody should be able to move and feel comfortable, no matter what size, so we also design men and
women's plus size collections with a specialized team of designers, especially designed for their specific requirements and needs.
Read more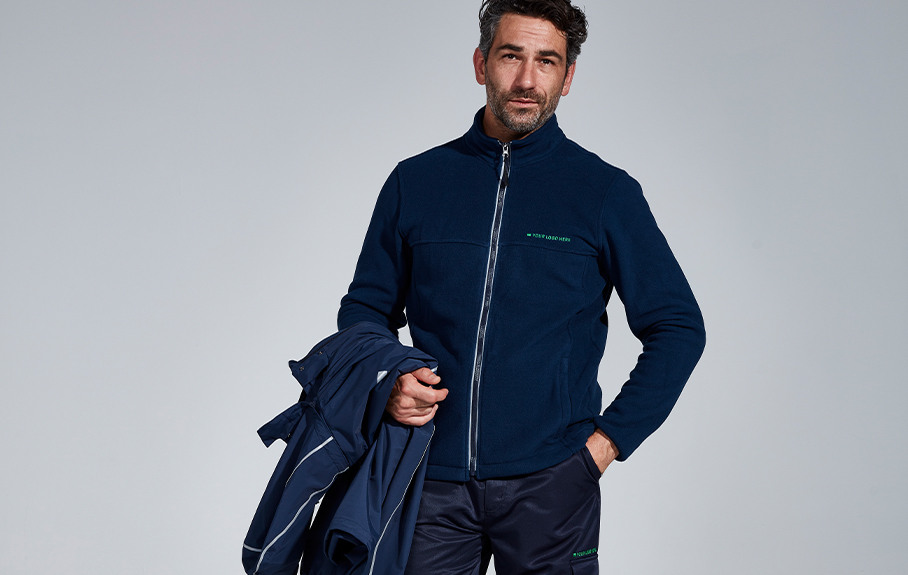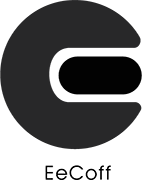 For all our sustainable workwear items we use polyester yarns. We use polyester, instead of cotton blends, as it is a much more environmentally friendly solution (less water and chemicals are needed). All our items are washable at 70 degrees. We have chosen coffee charcoal to add functionalities. The charcoal is made from carbonized coffee grounds and added to the yarn by nanotechnology. This sustainable and circular solution makes the fabric very functional:  breathable, offers dry coolness, makes it odor absorbing (95%) and brings UV protection.
Make sure your customer is prepared for any situation with our sustainable Jack in a bag.
Easy to carry and kind to their wallet. The items can be packed down right into a small bag,
carried along and work to help fight off wind, water or cold. As much as being functional,
the items are also fashionable and used for spring, summer, autumn and winter activities, travel and trips.
With the Jack in a bag program you are ensured of all year relevant products in eye catching displays,
which empower the Jack in a bag experience.
Read more
EUROPE
International Head Office
& Showroom
Hofdreef 28c
4881 DR Zundert
The Netherlands
T: +31(0)76 596 8737
CHINA
Office & Showroom
Room 1103-1104,
Hua Chen Building
No. 19 Shenjüren Xiang
210029 Nanjing
Jiangsu Province, China
T: +86(0)25 847 015 82
GERMANY
Showroom                                                   
Freunder Landstraße 114
52078 Aachen
T: +49 241 93688807
Germany
CONTACT
backofficesales@fashionpower.nl