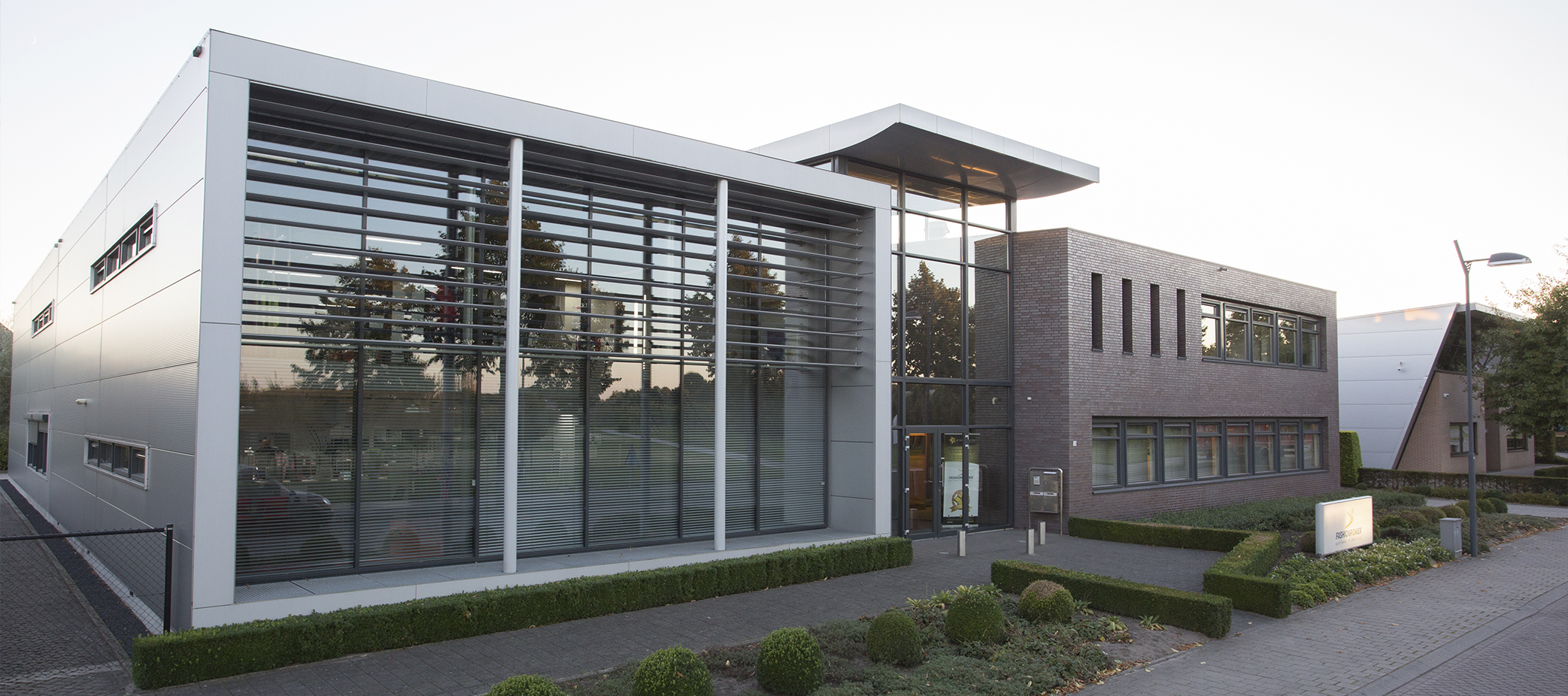 "Our mission is to enable people
to move and feel comfortable."

Our story – a true family business
In 1897, following a thorough training from the Trappist monks, Jan Nelemans started his own tailoring business in Zundert. It was the start of a long family tradition in clothing. In 1949, the first store opened. 20 more shop openings would follow over the years throughout the Netherlands. They sold fashion for the whole family, from socks to overcoats and a large variety of outdoor clothing.
As a true family business, the whole family worked within the firm and daily business revolved around clothing and customers.
The current generation, Reg and Ronald Nelemans, launched what is now FashionPower and chose to design and develop functional activewear, outdoor clothing, leisurewear and dress-up sets.
"we design and develop our collections in the most responsible manner."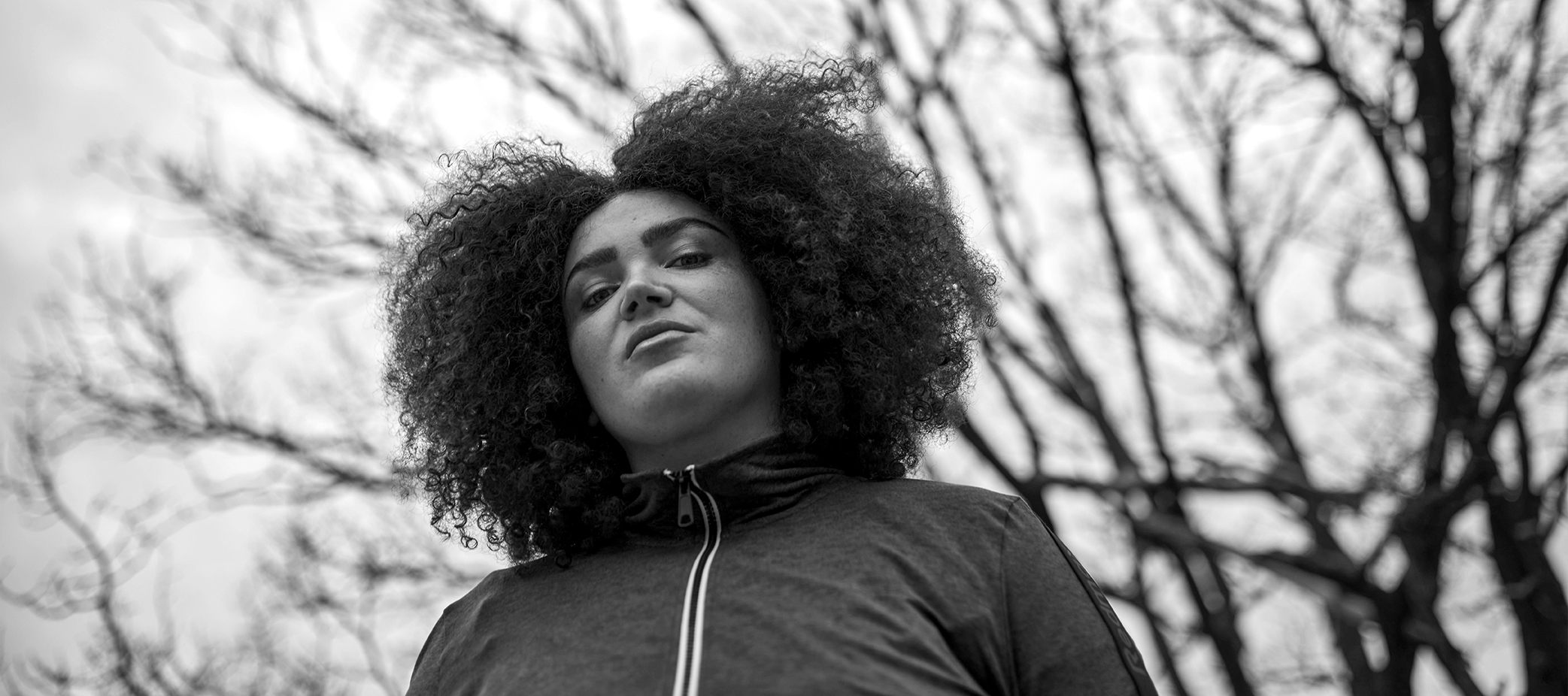 our sustainable philosophy.
FashionPower wants to work 100% sustainable by 2030
We are aware that the textile industry is one of the most polluting industries in the world, therefore we feel responsible and want to act sustainable. We aim to develop our products with materials that have little ecological footprint, can be used circularly and are made in processes which aim to reduce and/or phase out any environmental risks in our supply chain. We want to avoid high-risk countries regarding human rights, manage potential risks and focus on long-term partnerships. We aim to be in control of our supply chain from Tier 1 until Tier 3, in order to identify and manage these risks.
To guide our responsible business conduct, we will further develop our system of due diligence and monitoring for all risks that we are aware of. We constantly want to improve our performance, in the basic idea of planet, people, prosperity and long-term partnerships. Our policies and standards align with international standards and are upheld by our own code of conduct.
We will follow the guidelines of:
UN Guiding Principles on Business and Human Rights (June 2011)
UN Sustainable Development Goals (2015)
ILO Tripartite Declaration of Principles concerning Multinational Enterprises and Social Policy (MNE declaration, March 2017)
OECD Due Diligence Guidance for Responsible Supply Chains in the Garment and Footwear Sector (2018)
Regarding human rights and social risks, we will focus on:
No Child or Forced Labor
No sexual harassment and sexual and gender-based violence in the workplace
Occupational Health and Safety
Working time and wages according to ILO standards
Trade unions and collective bargaining according to ILO standards
Regarding environment we will focus on:
Substitution and limitation of hazardous chemicals
Reduction of greenhouse gas emissions
Waste and water management
Circular alternatives to be implemented
Stated Zundert September 2020,
FashionPower Board of Directors,
Jan-Willem Groeneveld CEO;
Ronald Nelemans CCO;
Maxim Nelemans COO;
Reg Nelemans Founder/Owner;
sustainable entrepreneurship & our cooperations.
We are transparent about our activities and their social impact. We adhere strictly to the standards of various quality marks and certificates.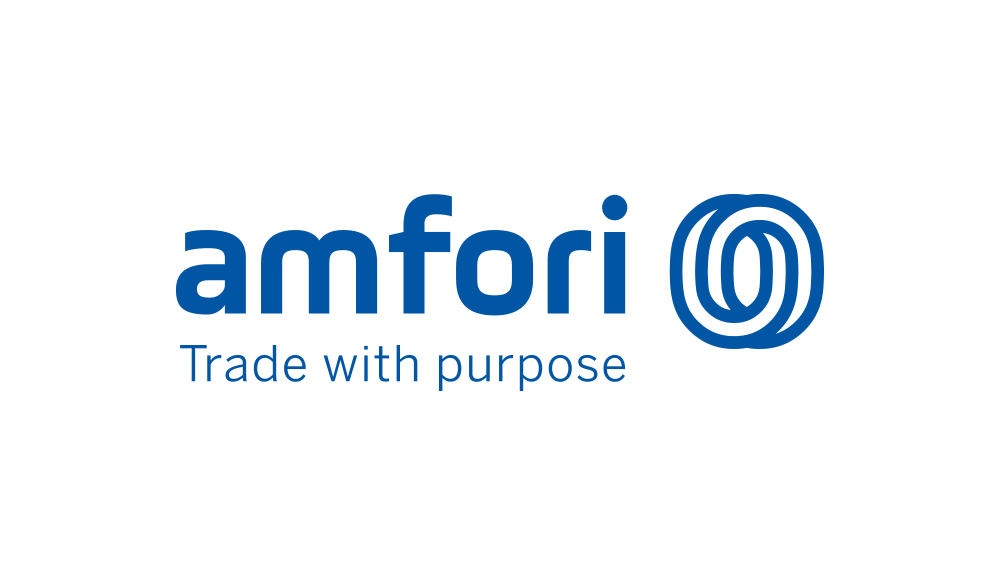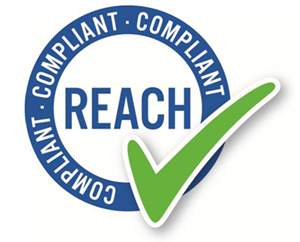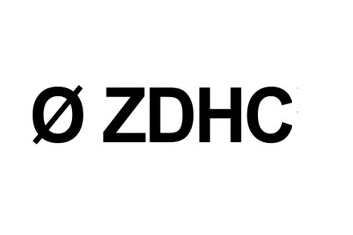 EUROPE
International Head Office
& Showroom
Hofdreef 28c
4881 DR Zundert
The Netherlands
T: +31(0)76 596 8737
CHINA
Office & Showroom
Room 1103-1104,
Hua Chen Building
No. 19 Shenjüren Xiang
210029 Nanjing
Jiangsu Province, China
T: +86(0)25 847 015 82
GERMANY
Showroom                                                   
Freunder Landstraße 114
52078 Aachen
T: +49 241 93688807
Germany
CONTACT
backofficesales@fashionpower.nl