"we strive to design and develop our collections in the most responsible manner."
We feel deeply responsible for people and our planet. Our production with reliable manufacturing partners in China conforms to the apparel industry standards and we maintain good working conditions in the factories, because we care.
We strive to avoid the exhaustion of natural resources in order to maintain an ecological balance. We therefore choose environmentally friendly solutions, like recycled polyester or natural finishes such as coffee, bamboo, coconut and volcanic ash. These natural fibers and finishes add functionalities to our garments such as UV-protection, odor-reduction, dry-coolness, anti-allergic or breathability.
Why use a chemical solution?  We all know, nature knows best.
"Sustainability is one of the key values of fashionpower."
our recycled polyester solution.
We're all familiar with the look, feel and quality of polyester. By choosing recycled polyester made from recycled clothes or PET-bottles, no large quantities of fossil raw materials are needed to produce items. By choosing items made from recycled polyester, you deliver your contribution to the circular economy. 
Did you know the grounds of one cup of coffee already provides sufficient ingredients to make a couple of t-shirts with coffee finish or coffee impregnated yarns?
The process of turning coffee grounds into sustainable activewear can be established via the yarn (through nano-technology) or as a liquid treatment (coffee finish).
Fabrics with coffee finish ensure optimal body-temperature management. Perfect for activewear and multisports activities like running, yoga and the gym.
Coconuts, delicious in taste, perfect to wear! Coconut husks and shells can be recycled into activated carbon. When incorporated into fibres, fabrics and finishes, the result is an anti-bacterial garment that feels soft, manages moisture, stays cool and offers UV protection. Ideal for activewear.
"we design and develop our collections in the most responsible manner."
Bamboo is an extremely resilient and durable fiber, but still feels soft and pleasant to touch. Bamboo is also hypoallergenic – not irritating the skin. Bamboo is breathable, temperature-regulating and UV-protecting. Bamboo items will keep you cool in summer, warm in winter.
sustainable entrepreneurship & our cooperations.
We are transparent about our activities and their social impact. We adhere strictly to the standards of various quality marks and certificates.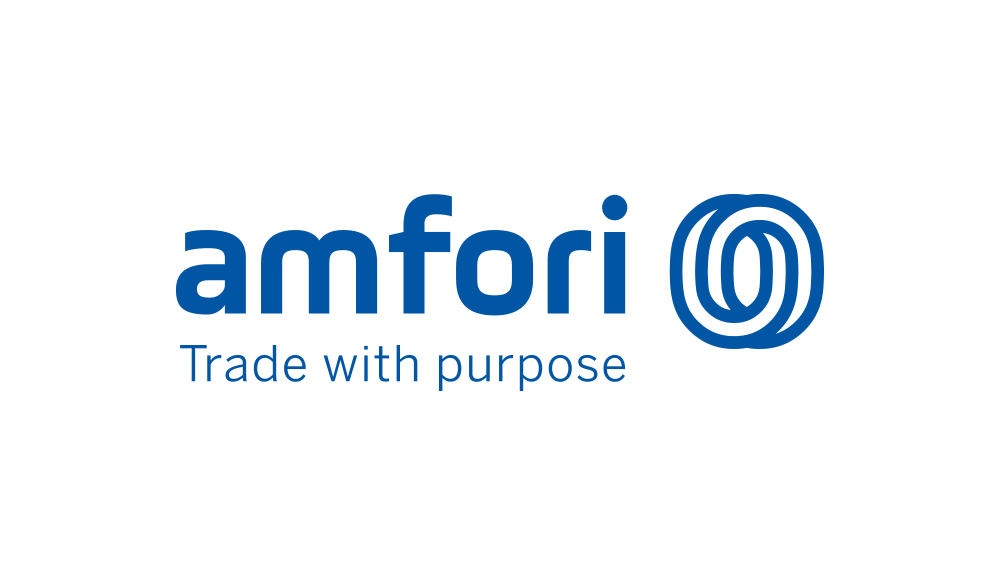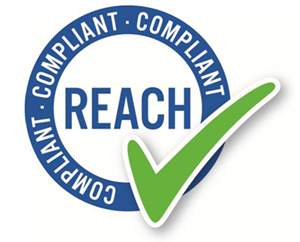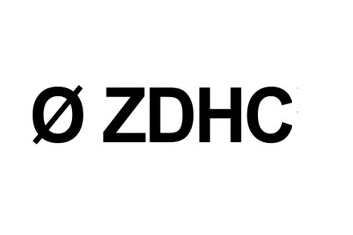 EUROPE
International Head Office
& Showroom
Hofdreef 28
4881 DR Zundert
The Netherlands
T: +31(0)76 596 8737
CHINA
Office & Showroom
Room 1103-1104,
Hua Chen Building
No. 19 Shenjüren Xiang
210029 Nanjing
Jiangsu Province, China
T: +86(0)25 847 015 82