We feel a high responsibility towards creating a more sustainable future for our next generations. We have defined clear goals towards creating this future.
We see a future in which natural resources are less replenished and used more effectively, human rights are respected and the increase of human well-being is realized.
We work hard to realize this vision. We believe that we can play an important role in the necessary change of the garment producing industry. We choose sustainable resources and production processes for our brands. We ensure we comply with REACH's, OEKO-TEX® and Amfori rules and legislation to ensure the production of our items in the most sustainable manner.
REACH (Registration Evaluation Authorization and restriction of Chemicals)
Serious problems caused by harmful substances in toys and other devices, called for a common approach and adequate legislation of goods entering the European market, years ago.
This was the start of what is now called REACH. REACH's aim is to protect the human health and environment through better and earlier identification of the intrinsic properties of chemical substances. The REACH Regulation places responsibility on the industry to manage the risks from chemicals and to provide safety information on the substances.
Today REACH is a database where you can find information on materials that are not allowed to use in the European market.
More information: REACH
OEKO-TEX®
Over the years not only the use of harmful substances in products has been reduced but the development of sustainable materials for sustainable clothing has increased enormously. With these developments, a need for a standard to measure arose.
OEKO-TEX® is a highly recognized institute and their STANDARD 100 label provides a standard to confirm that no harmful substances are used.
If clothes carry the STANDARD 100 label, you can be certain that every component of this article, every fabric, thread, button or other accessories, has been tested for harmful substances and that the article therefore is harmless in human ecological terms.
The test is conducted by OEKO-TEX® partner institutes, on the basis of extensive criteria which can be found on the OEKO-TEX® website. In the test they take into account numerous regulated and non-regulated substances, which may be harmful to human health. The criteria catalog is updated at least once a year and expanded with new scientific knowledge or statutory requirements
In Appendix 6 of the STANDARD 100 by OEKO-TEX®, the criteria have been made even stricter for various parameters of possible pollution. Through these extra requirements it also supports the coverage of the "ZDHC" initiative and the "Detox Campaign".  All with the idea in mind that it is better to prevent than to cure.
These more strict requirements for substances in textile materials will result in an overall lower impact on the environment, workers and consumers.
We work with the Standard 100 by Oeko-Tex MRSL list to ensure that our products meet the highest requirements.
In addition, we only work with suppliers who also work according to this standard, and together we ensure more sustainable product use in the chain.
More information: OEKO-TEX
Amfori (BSCI)
In 2009 we joined the Business Social Compliance Initiative, as we believe in a joint approach of this matter. The general idea was that within 3 years 70% of all production units should be audited and steps were introduced to improve the social performance of our supply chain. As a group the members of BSCI developed a strong Code of Conduct with 11 major points. These range from fair remuneration to no child labour, along with a step-by-step approach that enables companies to monitor, engage, get empowered and receive support to put sustainable trade at the heart of their business.
Many retail and import companies joined BSCI, which was part of FTA (Foreign Trade Association), now the whole group has taken one name; Amfori. They want to develop a total platform in which also BEPI (Business Environmental Performance Initiative) takes part and other initiatives are invited to join.
More information: Amfori
Corporate Responsibility
We formulated our own Corporate Responsibility Policy to emphasize the importance of the subject and ensure all our business partners are informed.
The FashionPower CR policy and the transparency that factories offer play an important role in selecting suppliers. In addition to BSCI audited factories, we regularly carry out inspections to safeguard our values.
Our sustainable treatments and yarns
Our coconut / coffee treatments and yarns are developed through a very sustainable process. Coconut shells and coffee grounds are processed into carbon. This is done by means of electrification whereby, instead of during normal combustion, very little CO² is released.
Bamboo is a very durable and natural material to use as a basis for a treatment since bamboo is a fast-growing grass, requiring much less water and no pesticides than, for example, cotton.
Pure carbon is added to our treatments and yarns which replace chemicals in the production process. This way we add functionalities in a sustainable way.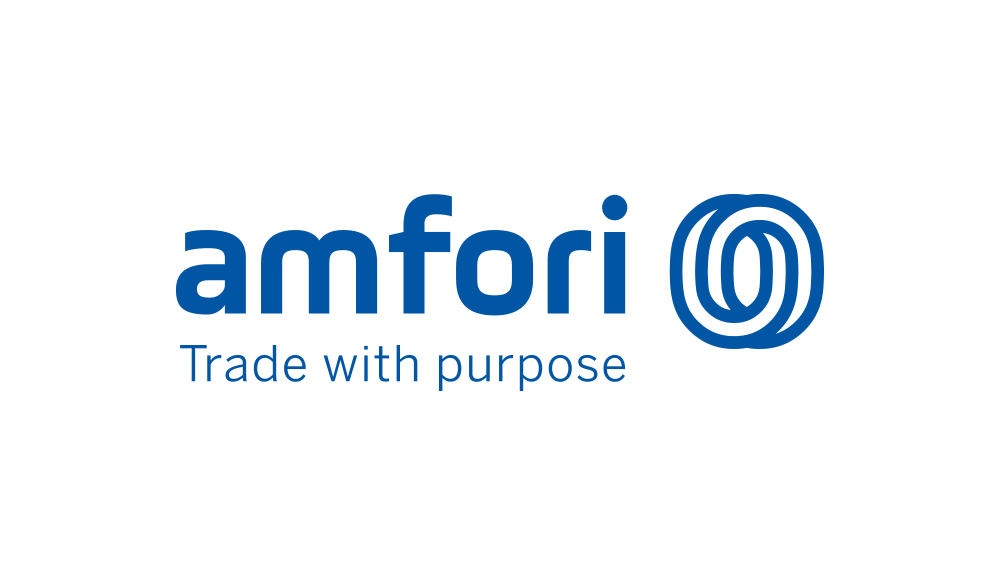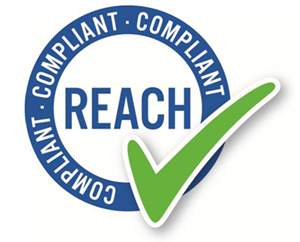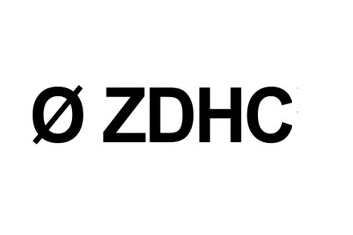 "Sustainability is one of the key values of fashionpower."
We strive to avoid the exhaustion of natural resources in order to maintain an ecological balance. We therefore choose environmentally friendly solutions, like recycled polyester or natural finishes such as coffee, bamboo, coconut and volcanic ash. These natural fibers and finishes add functionalities to our garments such as UV-protection, odor-reduction, dry-coolness, anti-allergic or breathability.
Why use a chemical solution?  We all know, nature knows best.
our recycled polyester solution.
We're all familiar with the look, feel and quality of polyester. By choosing recycled polyester made from recycled clothes or PET-bottles, no large quantities of fossil raw materials are needed to produce items. By choosing items made from recycled polyester, you deliver your contribution to the circular economy. 
Did you know the grounds of one cup of coffee already provides sufficient ingredients to make a couple of t-shirts with coffee finish or coffee impregnated yarns?
The process of turning coffee grounds into sustainable activewear can be established via the yarn (through nano-technology) or as a liquid treatment (coffee finish).
Fabrics with coffee finish ensure optimal body-temperature management. Perfect for activewear and multisports activities like running, yoga and the gym.
Coconuts, delicious in taste, perfect to wear! Coconut husks and shells can be recycled into activated carbon. When incorporated into fibres, fabrics and finishes, the result is an anti-bacterial garment that feels soft, manages moisture, stays cool and offers UV protection. Ideal for activewear.
"we design and develop our collections in the most responsible manner."
Bamboo is an extremely resilient and durable fiber, but still feels soft and pleasant to touch. Bamboo is also hypoallergenic – not irritating the skin. Bamboo is breathable, temperature-regulating and UV-protecting. Bamboo items will keep you cool in summer, warm in winter.
The dope dyeing process is an eco-friendly process which limits the use of dyestuffs and energy, produces no wastewater and therefore significantly limits pollution. Garments made from dope dyed yarns contribute to a cleaner and more sustainable world.
EUROPE
International Head Office
& Showroom
Hofdreef 28c
4881 DR Zundert
The Netherlands
T: +31(0)76 596 8737
CHINA
Office & Showroom
Room 1103-1104,
Hua Chen Building
No. 19 Shenjüren Xiang
210029 Nanjing
Jiangsu Province, China
T: +86(0)25 847 015 82
GERMANY
Freunder Landstraße 114
52078 Aachen
T: +49 241 93688807
Germany
CONTACT
backofficesales@fashionpower.nl