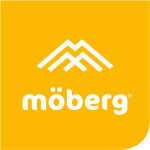 "Inspires people to go outdoors to enjoy all elements of nature."
Möberg is composed of the elements Mo (sandy heath) and berg (mountain). These elements you can fully explore in Möberg's cool & comfortable items. However, Möberg's apparel not only enables the active enthusiast to go outdoors to go on a hike in the hills or on the beach, Möberg is also an excellent outdoor brand of choice for all urban activity. Möberg designs jackets, shirts and trousers that are multifunctional and protect in all conditions. Möberg's items are contemporary, durable and designed to last a long time.
Möberg's plus size collections enable everybody to move freely and enjoy a healthy, outdoors lifestyle. We recognize the need for comfortable outdoor clothing, that looks good, comes in all ages, sizes and shapes. We therefore design to meet the specific needs of the curvier outdoor lover.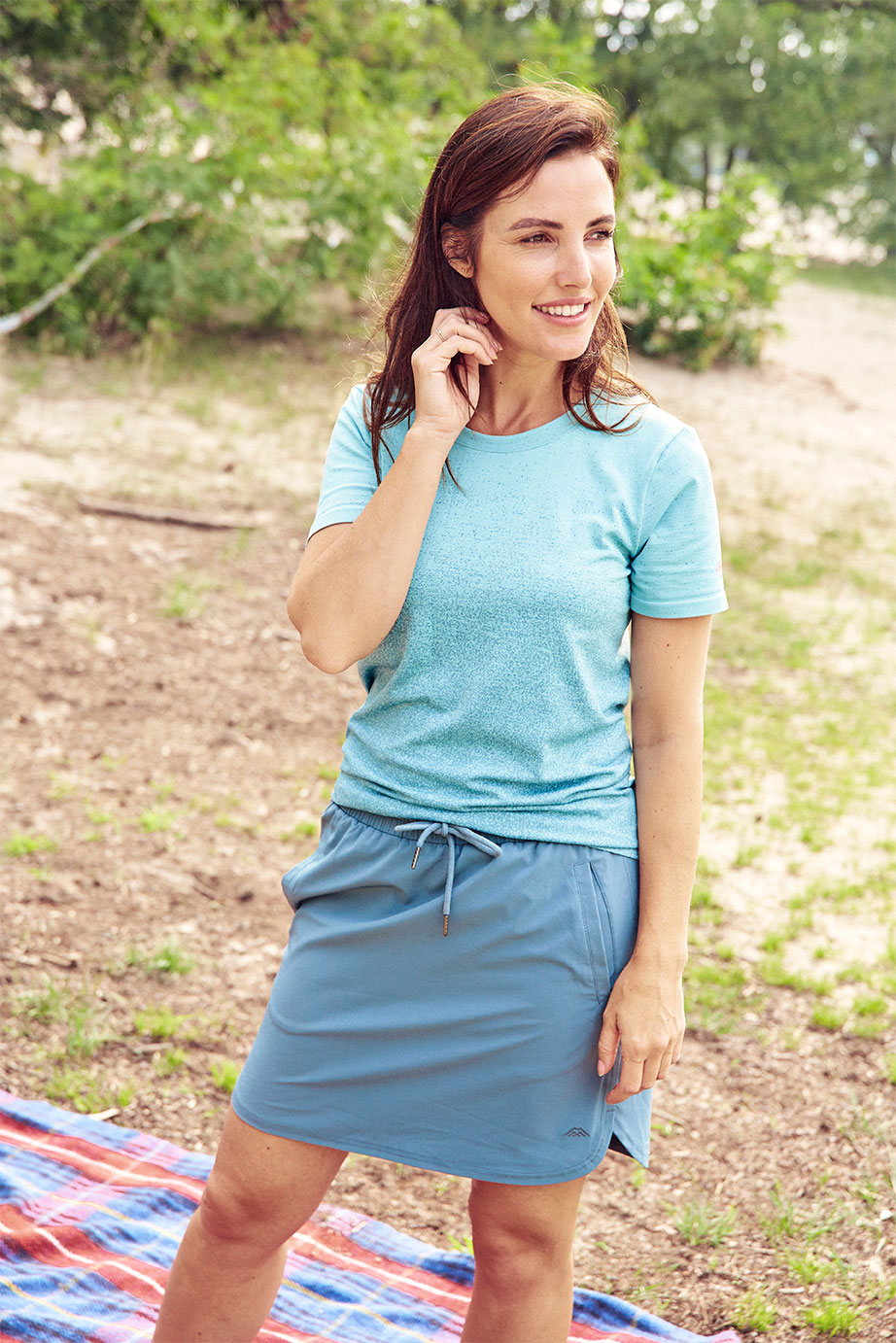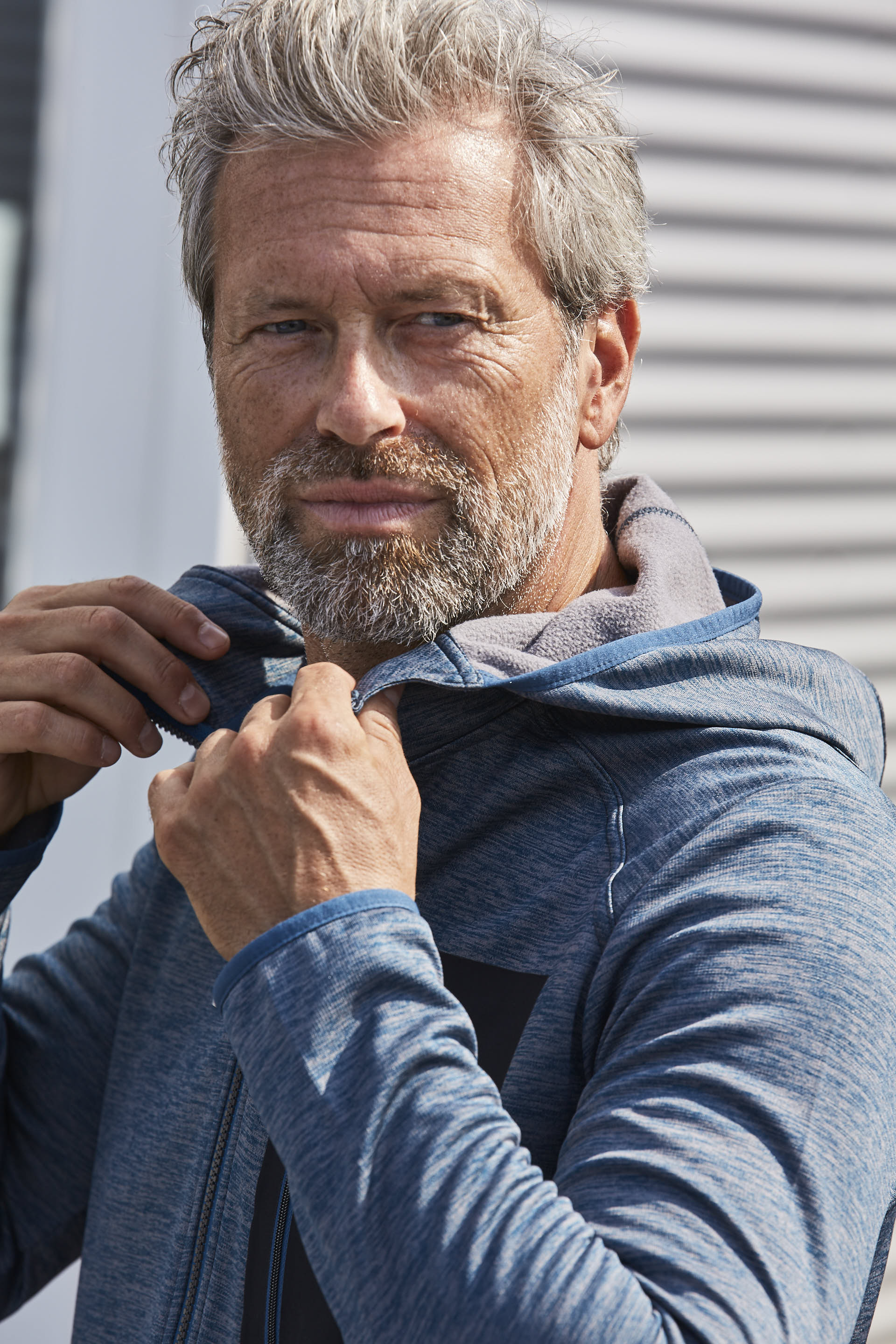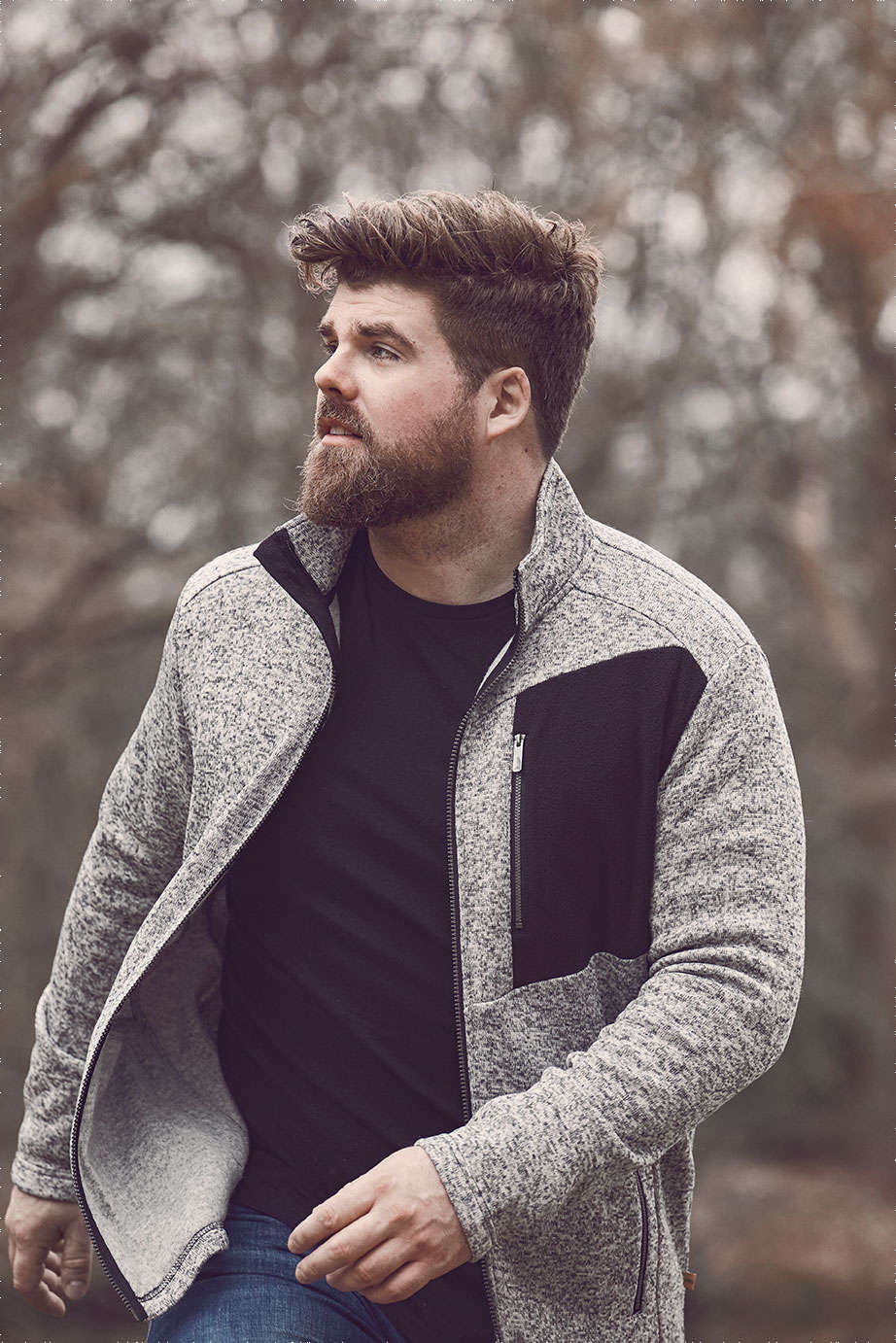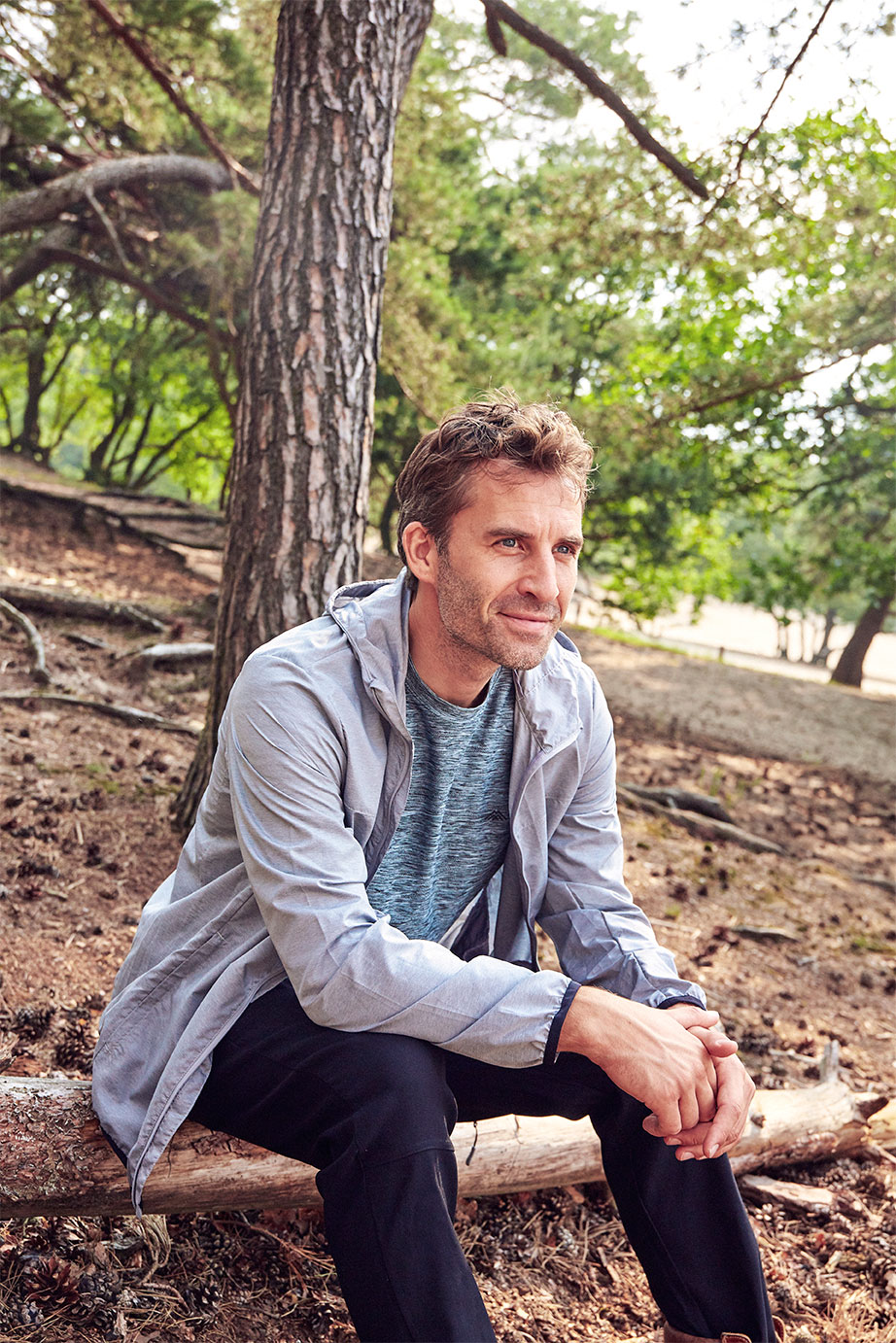 We care for and are inspired by nature. FashionPower specialises in end-to-end in-store solutions, from design to distribution. We design and develop the right collections for your business, deliver.
"We want to inspire people to lead a healthy lifestyle."
EUROPE
International Head Office
& Showroom
Hofdreef 28c
4881 DR Zundert
The Netherlands
T: +31(0)76 596 8737
CHINA
Office & Showroom
Room 1103-1104,
Hua Chen Building
No. 19 Shenjüren Xiang
210029 Nanjing
Jiangsu Province, China
T: +86(0)25 847 015 82
GERMANY
Showroom                                                    Freunder Landstraße 114
52078 Aachen
T: +49 241 93688807
Germany
CONTACT
backofficesales@fashionpower.nl