EVENTWEAR FOR EVERY OCCASSION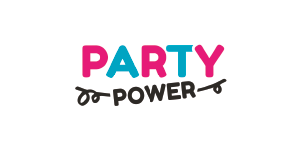 life is a party, dress like it.
What is Christmas without a Christmas tree, Christmas dinner and a ugly Christmas sweater? Essential for every Christmas office party or fun family dinner. Discover our collection of Christmas suits for men and sweaters for men, women and kids.
Soccer unites people around the world, every day. No matter what age, nationality or gender. Soccer makes people happy and we like to make them even more happier with our wide range of soccer fan gear.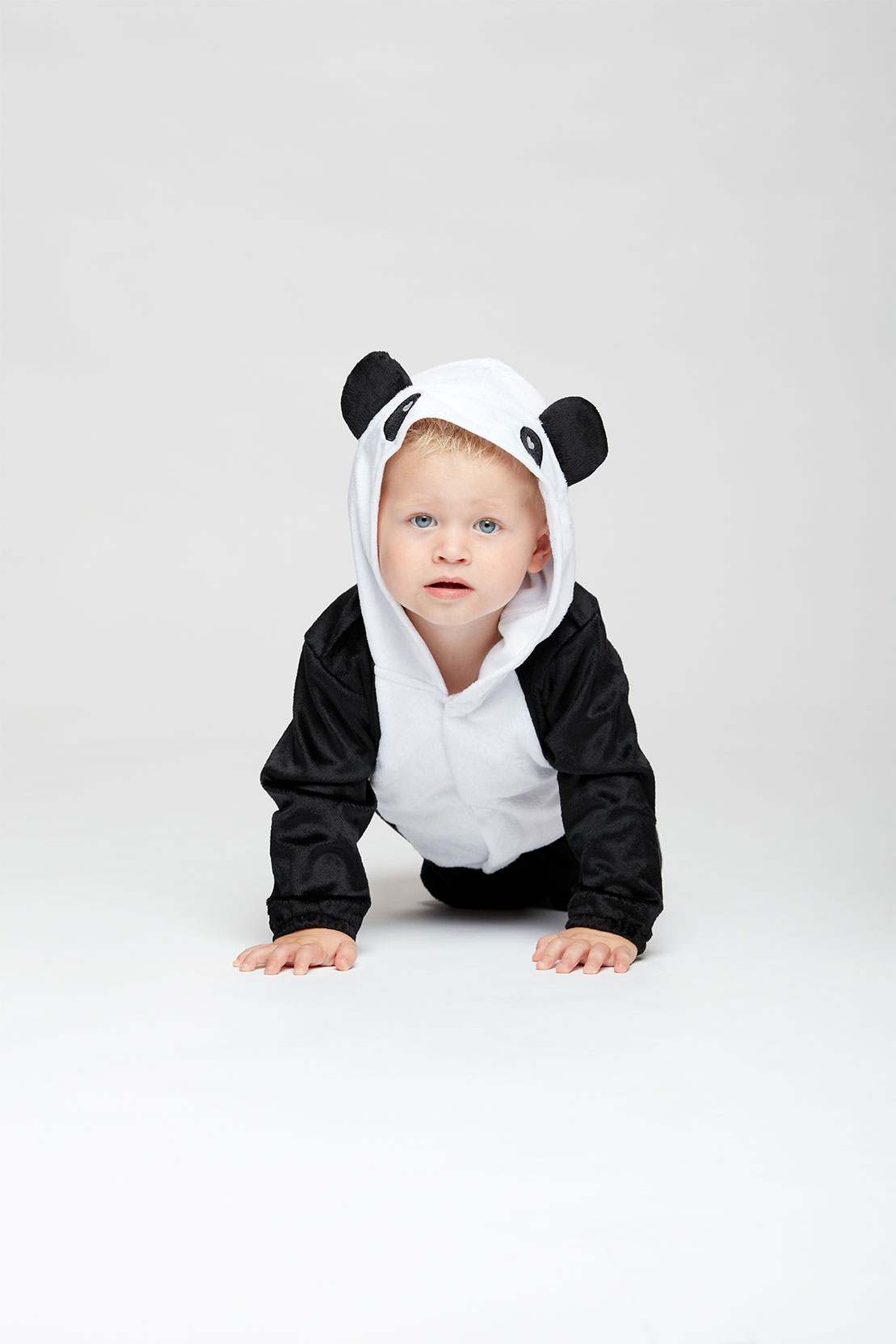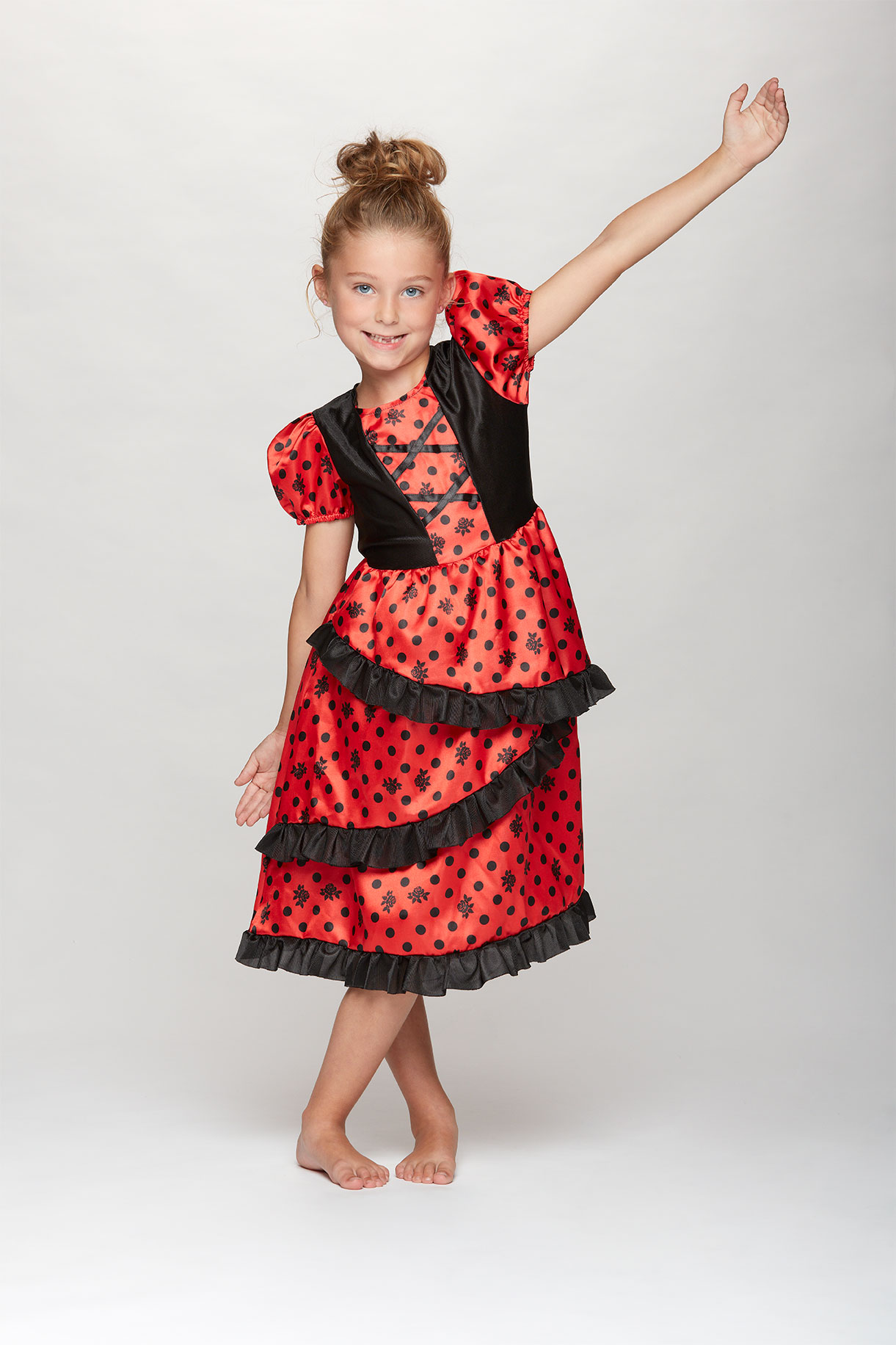 clothes make a statement. costumes tell a story.
It used to be a party for children, celebrated in the US. No longer only popular in the United States, halloween is being celebrated more and more in European countries. This scary celebration asks for an impressive dress-up set for young and old.
Originally a Catholic party but in the meantime celebrated by many, carnaval allows people to dress up, pretend to be somebody else and party. Party like who-ever you want to be with our large collection of carnaval items for men, women and kids.
Not a lot of people probably know that the oktoberfest in Munich, the largest beer and folk festival in the world, has its origins in the celebration of the German royal newlyweds on the 17th of October 1810. It lasted for 5 days. These days you no longer need to travel all the way down to Munich to drink beer in leather pants or in dirndl dresses. Oktoberfests are organised in more countries and cities each year. And you surely do not need to spend a fortune on these items any more. Discover our oktoberfest collection now.
EUROPE
International Head Office
& Showroom
Hofdreef 28
4881 DR Zundert
The Netherlands
T: +31(0)76 596 8737
CHINA
Office & Showroom
Room 1103-1104,
Hua Chen Building
No. 19 Shenjüren Xiang
210029 Nanjing
Jiangsu Province, China
T: +86(0)25 847 015 82