MOVE AND FEEL COMFORTABLE WITH REDMAX

"inspires people to be active and get the most out of their sport."
FIT stands for fitness, being fit and getting fit. FITS also refers to the appropriate clothes for everyone and every sport. You allows for an accessible approach: you feel addressed. Our clothing fits any sporter, any workout and any body. A Redmax collection consists of many different items, with different fits and styles for men, women, kids and a special plussize collection. These vary from slim fit, loose fit or shapewear, short and long-sleeved shirts, tights, tank tops, jackets and a lot more.
We feel beauty comes in all sizes. We love curves and love to celebrate these with our beautiful plussize activewear collections. Especially designed to meet the specific requirements of the curvier athlete, so everybody feels free and comfortable to get the job done in the gym, every day.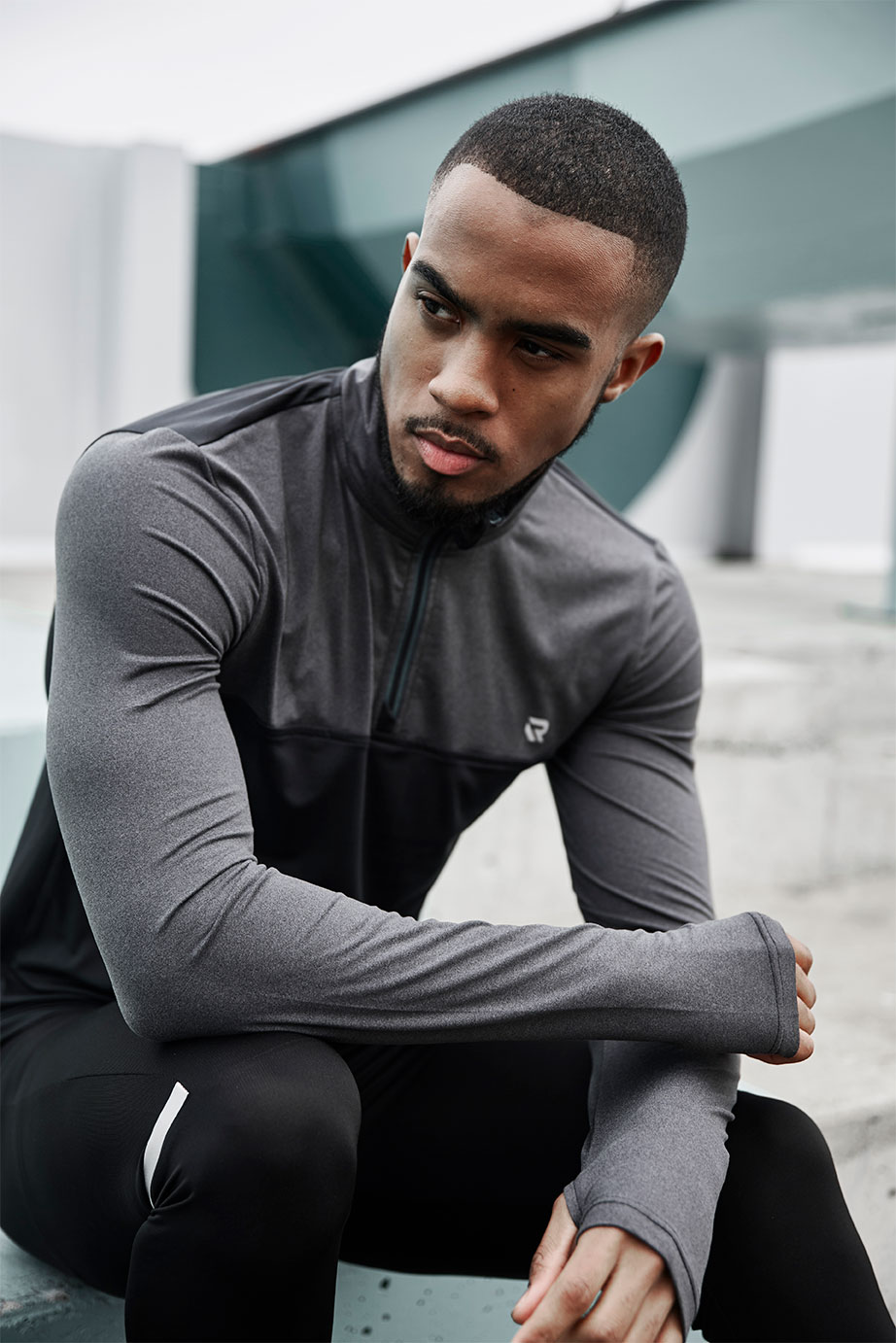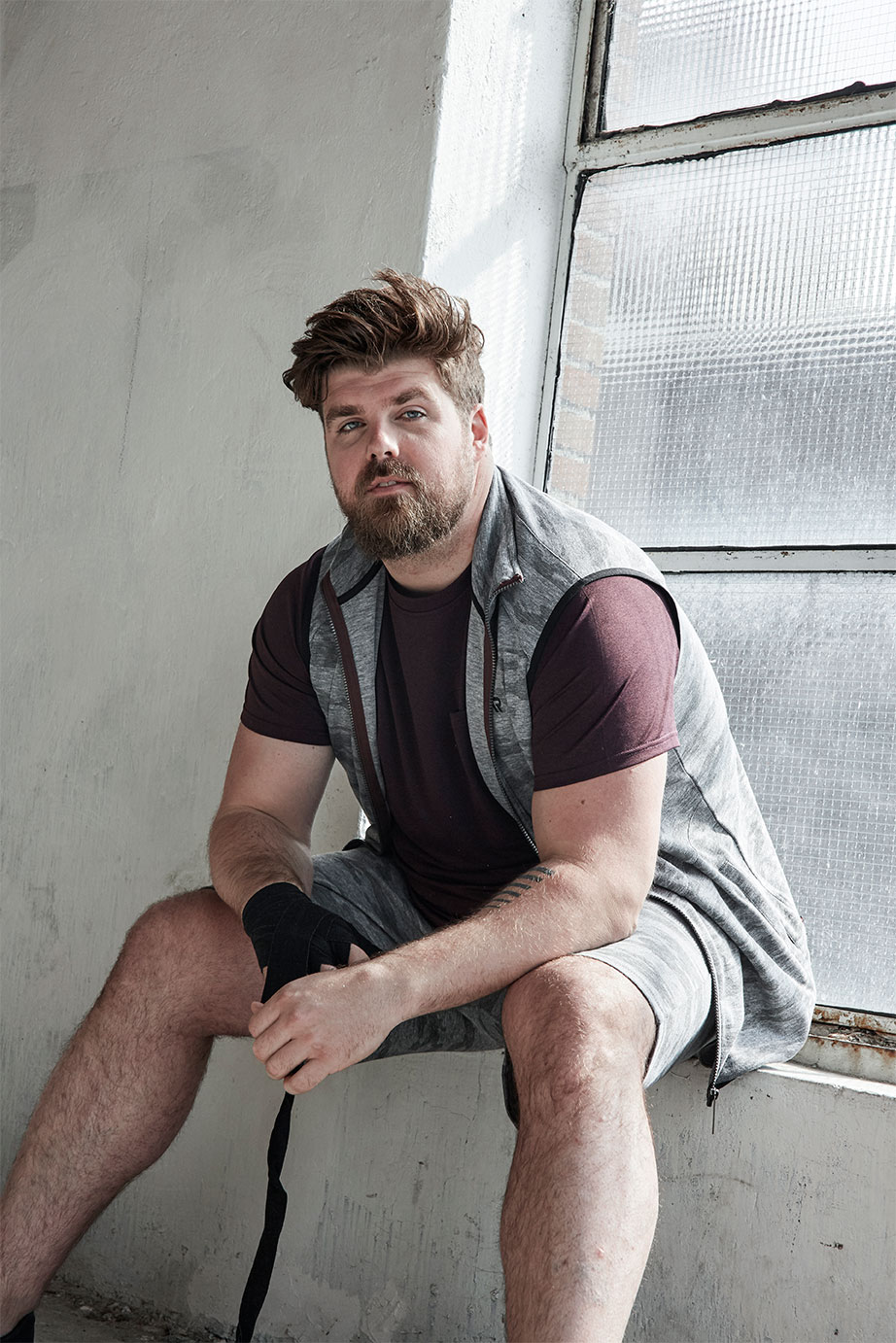 We care for nature. Our collections show our innovative and dynamic vision on the future with an emphasis on functionality and sustainability. We have developed new products that are recycled or upcycled with bamboo, coffee, coconut and volcanic ash. Depending on the sustainable finish these products offer Dry-Cool or odeur-free functionalities as well as a comfortable fit and a soft-touch. Perfect features for activear and multisport activities like running, yoga and the gym.
In our Redmax webshop every aspiring athlete can shop sportswear with a perfect fit for every workout.
EUROPE
International Head Office
& Showroom
Hofdreef 28c
4881 DR Zundert
The Netherlands
T: +31(0)76 596 8737
CHINA
Office & Showroom
Room 1103-1104,
Hua Chen Building
No. 19 Shenjüren Xiang
210029 Nanjing
Jiangsu Province, China
T: +86(0)25 847 015 82
GERMANY
Showroom                                                    Freunder Landstraße 114
52078 Aachen
T: +49 241 93688807
Germany
CONTACT
backofficesales@fashionpower.nl
EUROPE
International Head Office
& Showroom
Hofdreef 28c
4881 DR Zundert
The Netherlands
T: +31(0)76 596 8737
CHINA
Office & Showroom
Room 1103-1104,
Hua Chen Building
No. 19 Shenjüren Xiang
210029 Nanjing
Jiangsu Province, China
T: +86(0)25 847 015 82
GERMANY
Showroom                                                    Freunder Landstraße 114
52078 Aachen
T: +49 241 93688807
Germany
CONTACT
backofficesales@fashionpower.nl