"Our mission is to make people move and feel comfortable."
Our story – a true family business
In 1897, following a thorough training from the Trappist monks, Jan Nelemans started his own tailoring business in Zundert. It was the start of a long family tradition in clothing. In 1949, the first store opened. 20 more shop openings would follow over the years throughout the Netherlands. They sold fashion for the whole family, from socks to overcoats and a large variety of outdoor clothing.
As a true family business, the whole family worked within the firm and daily business revolved around clothing and customers.
The current generation, Reg and Ronald Nelemans, launched what is now FashionPower and chose to design and develop functional activewear, outdoor clothing, leisurewear and dress-up sets.
We are a company that designs and develops functional activewear, outdoor clothing, leisurewear and dress-up sets for convenience stores, supermarkets and sports retailers. We maintain and further elaborate strong partnerships with our customers by providing end to end solutions. We design and develop, produce and promote for the ultimate consumer experience. Our powerful display solutions provide the ultimate brand expression, making it the perfect, optimal presentation tool to consumers. 
"Comfort and quality are key for happy consumers."
our sustainable philosophy.
We feel responisble and act sustainable. In recent years we have developed many new products that are recycled or upcycled with bamboo, coffee and coconut or dope dyed. We also aim to reduce the discharge of all hazardous chemicals to a minimum. We are always in search of innovative finishes and solutions with which we contribute our fair share to the circular economy and ensure a more sustainable future.
"we design and develop our collections in the most responsible manner."
sustainable entrepreneurship & our cooperations.
We are transparent about our activities and their social impact. We adhere strictly to the standards of various quality marks and certificates.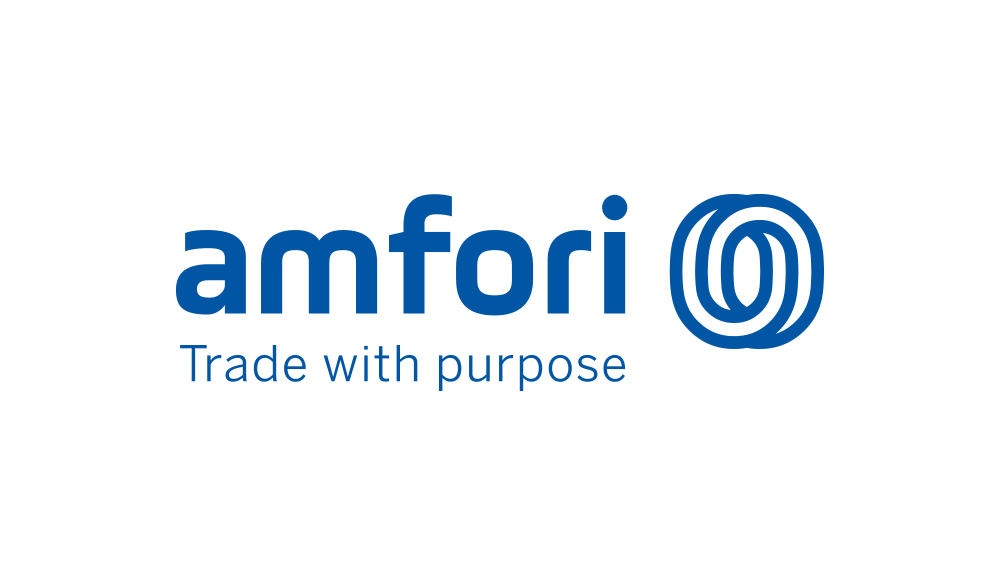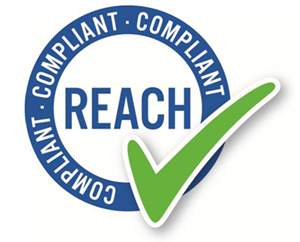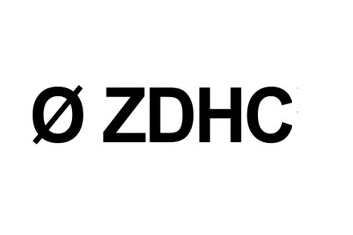 EUROPE
International Head Office
& Showroom
Hofdreef 28c
4881 DR Zundert
The Netherlands
T: +31(0)76 596 8737
CHINA
Office & Showroom
Room 1103-1104,
Hua Chen Building
No. 19 Shenjüren Xiang
210029 Nanjing
Jiangsu Province, China
T: +86(0)25 847 015 82
GERMANY
Showroom                                                    Freunder Landstraße 114
52078 Aachen
T: +49 241 93688807
Germany
CONTACT
backofficesales@fashionpower.nl